Israel Seized 2,500 Acres of Palestinian Land in 2017
TEHRAN (Tasnim) - Israel has seized around 2,500 acres of Palestinian land, destroyed 500 buildings and constructed eight new Jewish settlement units in 2017, according to Palestine's Land Research Center (LRC).
January, 01, 2018 - 12:46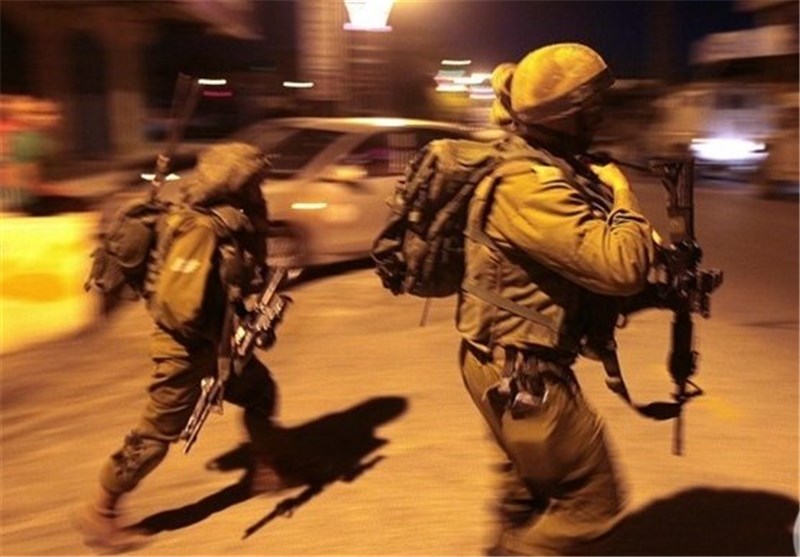 According to the report of the center, Israel seized Palestinian lands with "military aims" and the "aim to construct Jewish settlement units" in the West Bank and Eastern Jerusalem (Eastern al-Quds).
The report also recorded 900 incidents of violence and attacks of Israeli forces in East al-Quds, Al-Aqsa Mosque.
According to Israeli and Palestinian law institutions, activities of Jewish settlement in West Bank and East al-Quds. have increased by three times in 2017 compared with the previous year, Anadolu Agency reported.
Peace now movement also announced that Israeli government approved the construction of 1,982 houses in 2015, 2,629 houses 2016 and this figure increased to 6,500 in 2017.
Israel's Minister of Public Works and Housing, Yoav Galant, on Dec. 24 announced a plan to build 300,000 new houses in East al-Quds under the name of "housing on the land of united Jerusalem (al-Quds), the capital of Israel".
Jewish settlement building activities in the West Bank and East al-Quds are considered to be one of the most important obstacles in front of the Israeli-Palestinian peace talks that was halted in April 2014.
The Israeli government under Prime Minister Benjamin Netanyahu has recently accelerated the construction of Jewish settlements in the West Bank and East al-Quds.
It has been stated that Israel has established 131 settlements in the West Bank, 10 in East al-Quds and 116 in the regions of the Hill of the West Bank since 1967.
It is said that Israel wants to bring the number of settlers in the West Bank to a million in a short period of time, while half a million residents are currently living in Jews settlements in Palestinian soil and 220,000 in the settlements in East al-Quds.