Geraei's Performance Listed among Top Three Greco-Roman Matches of 2017
TEHRAN (Tasnim) – A match between Mohammadali Abdolhamid Geraei and Daniel Cataraga from Macedonia was listed among the top three Greco-Roman matches from 2017.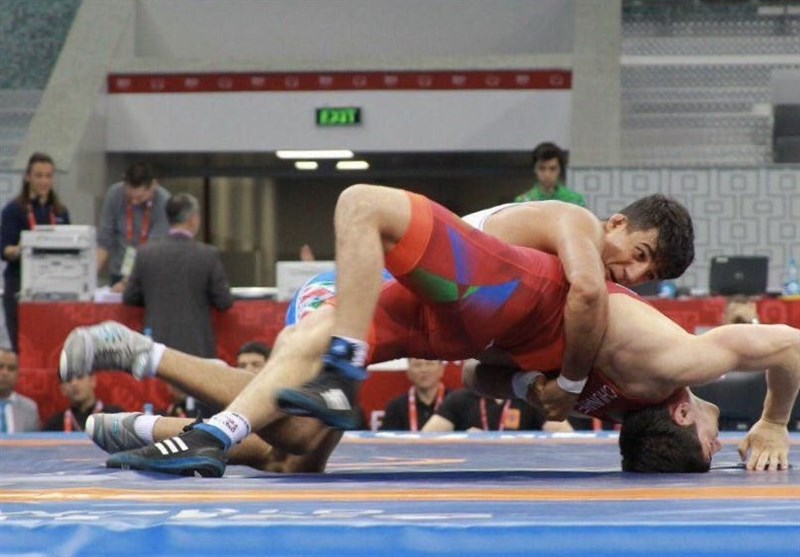 In the World Championship in March, Geraei trailed Cataraga by seven points heading into the second period of the 71kg bronze medal match.
Geraei would outscore Cataraga 10-1 in the final three minutes to pick up his first world medal.
The match between Kamal Ameer Bey from USA and Kazakhstan's Akzhol Makhmudov in the 74kg Junior World Championship gold medal match and the game between Kyrgyzstan's Tynar Sharshenbekov and Seydylla Tazayev from Turkmenistan in the 60kg Asian Junior Championship are listed among top three performance of the year.