US Airport Immigration Computers Go Down Temporarily: Agency
TEHRAN (Tasnim) - Immigration desk computers at various airports went down for about two hours on Monday, causing long lines for travelers entering the United States after year-end holidays, according to Customs and Border Protection and posts on social media.
January, 02, 2018 - 15:57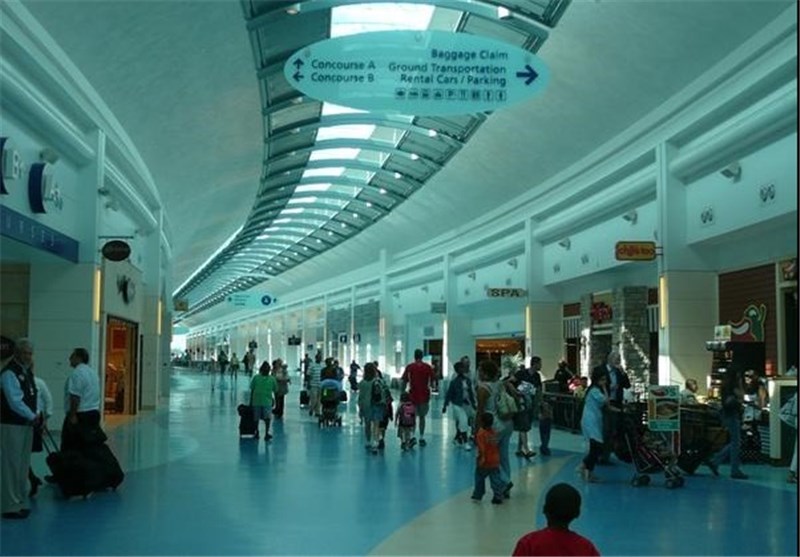 The processing system outage began at about 7:30 p.m. EST and was resolved about 9:30 EST, the customs agency said in a statement. All airports were back on line after wait times for travelers that were longer than usual, it said.
"At this time, there is no indication the service disruption was malicious in nature," the agency said. It gave no explanation for the disruption and said travelers were processed using alternative procedures, Reuters reported.
Travelers entering the United States from overseas posted photos on social media of long lines at John F. Kennedy International Airport in New York and at Hartsfield-Jackson Atlanta International Airport.
"No one has been getting past JFK Airport immigration for the last hour. Line is a few 100 deep. Seems like their system did completely go down. Happy New Year!" said Jessica Yang, a program manager at Microsoft, in a Twitter post.
Other airports, including Denver International Airport, also said they were affected. A similar computer outage occurred a year ago.
"Operations returning to normal as @Customs Border computer issue resolved. Issue affected other US airports. Thanks for your patience," Miami International Airport said in a Twitter post.