2 Russian Pilots Killed after Helicopter Crash in Central Syria
TEHRAN (Tasnim) - Two pilots are dead after a Russian military helicopter crashed in central Syria, the Russian News agency Interfax reported Wednesday.
January, 03, 2018 - 19:12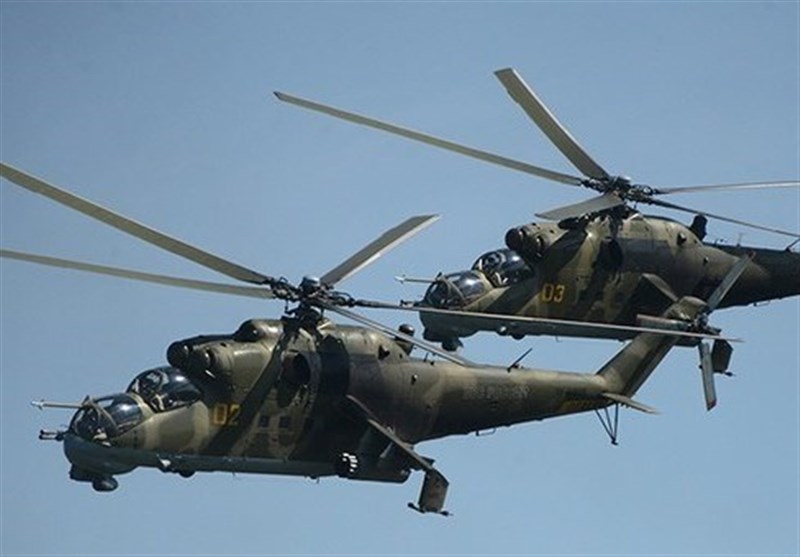 Citing the Russian Defense Ministry, the agency said "a Russian military Mi-24 helicopter crashed in Syria due to a technical malfunction."
The incident took place on Sunday, near the Hama air base in central Syria, according to Russian media, German Press Agency (DPA) reported.
According to activists, the areas in the countryside of Hama have seen heavy regime and Russian airstrikes for the past month.
Since September 2015, Russia, a major military ally of Syrian government, has been carrying out an air campaign in the country.
Russia announced last month that it had accomplished its military mission and would focus on rebuilding the country and preserving peace. President Vladimir Putin said he would soon start pulling out the bulk of troops from the country.