Three Iranian Intelligence Forces Killed in Western City of Piranshahr
January, 04, 2018 - 11:14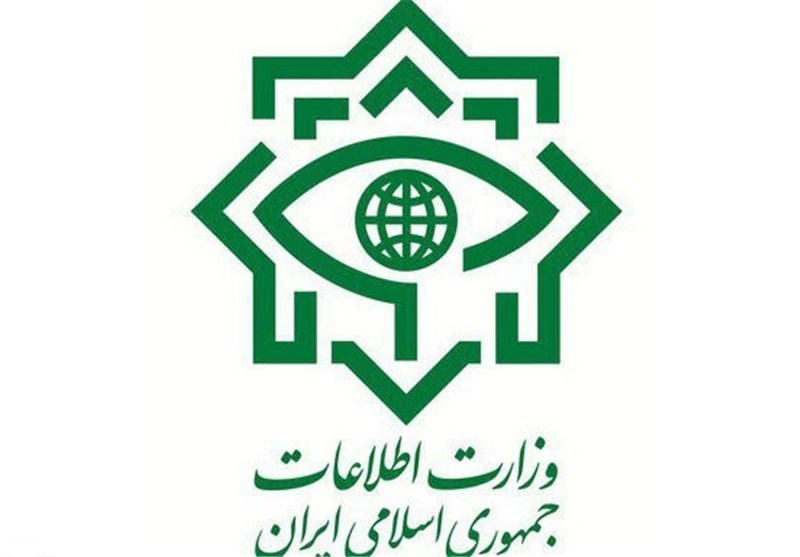 TEHRAN (Tasnim) - Three members of Iran's intelligence forces were killed in clashes with armed counter-revolutionary teams in the western city of Piranshahr on Wednesday, a security official said.
One of the armed counter-revolutionary bandits which had entered the country with the aim of triggering explosions, creating casualties and sparking the recent unrests were monitored in Piranshahr, West Azarbaijan Province, the security official said.
He noted that the armed gang used a women as human shield and killed three Iranian intelligence forces in the clashes.
"One of the terrorists was arrested and a number of them were injured in the clashes," the official said.
"In recent days, three terrorist teams have been detected and arrested west of Iran," he added.
Riots broke out in some Iranian cities over the past few days amid peaceful rallies in protest at price hikes and economic woes.
Security forces have arrested a number of leading rioters and mercenaries affiliated with foreign intelligence services, a chief judiciary official in Tehran said.
There are various conflicting reports about the number of casualties and the extent of the damage in the riots. According to some unverified reports, at least 21 people, including a number of the security forces, have been killed.
According to Article 27 of the Iranian Constitution, "public gatherings and marches are allowed so long as the participants do not carry arms and are not in violation of the fundamental principles of Islam."
Some Western and Arab media outlets tried to portray the protests as a political uprising against the Establishment.
Iranian officials maintain that people have the right to stage protests to express their opinions, as long as rallies comply with the legal conditions.