Russia's Supreme Court Rejects Putin Foe's Appeal against Poll Ban
TEHRAN (Tasnim) - Russia's Supreme Court on Saturday turned down an appeal by opposition politician Alexei Navalny to overturn a controversial ruling barring him from running in the March presidential election against Vladimir Putin.
January, 06, 2018 - 18:44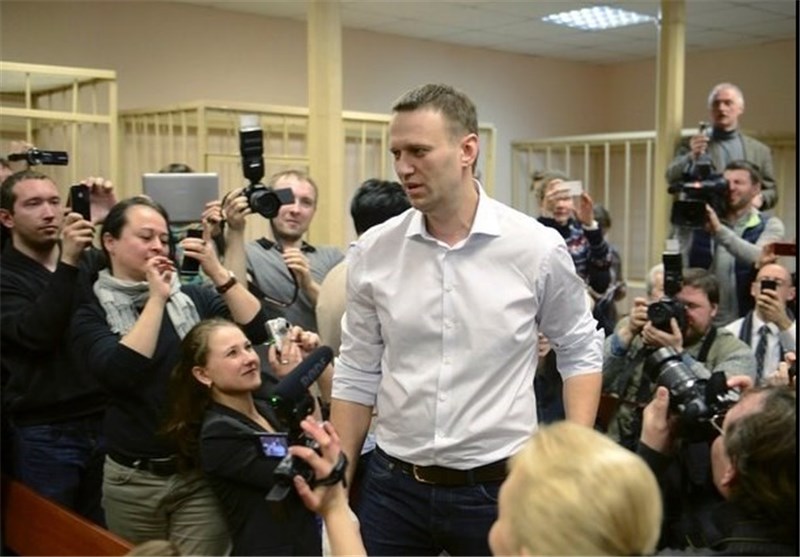 On December 31, the Supreme Court upheld the Central Election Commission's decision that Navalny cannot register as a candidate due to an embezzlement conviction which the opposition politician says is politically motivated.
Opposed only by token candidates, Putin is widely expected to win a fourth presidential term in the March election, making him he longest serving Russian leader since Dictator Josef Stalin, AFP reported.
Russian agencies said Navalny's campaign team will continue to seek a reversal of the ban.
"We will appeal today's Supreme Court ruling at the Presidium but also at Russia's Constitutional Court," Navalny's representative Ivan Zhdanov told Interfax news agency.
"In theory, Navalny still has a chance of taking part in the election, but in reality they are negligible," he added.
Navalny, who has campaigned across Russia in recent months, argued earlier in front of the Central Election Commission banning him from participation would make the election illegitimate.
The ban prompted the 41 year-old protest leader to call for a poll boycott.
Navalny, who has built a sizeable campaign through his blog and YouTube on an anti-corruption platform, has called several mass rallies across Russia last year that saw a high number of young people participate.
He has called on his supporters to take to the streets again on January 28.
Putin and other top Russian officials to not refer to Navalny by name.