UK Prime Minister to Announce Government Reshuffle on Monday: Reports
TEHRAN (Tasnim) - According to media reports, UK Prime Minister Theresa May will announce government changes on Monday.
January, 07, 2018 - 15:04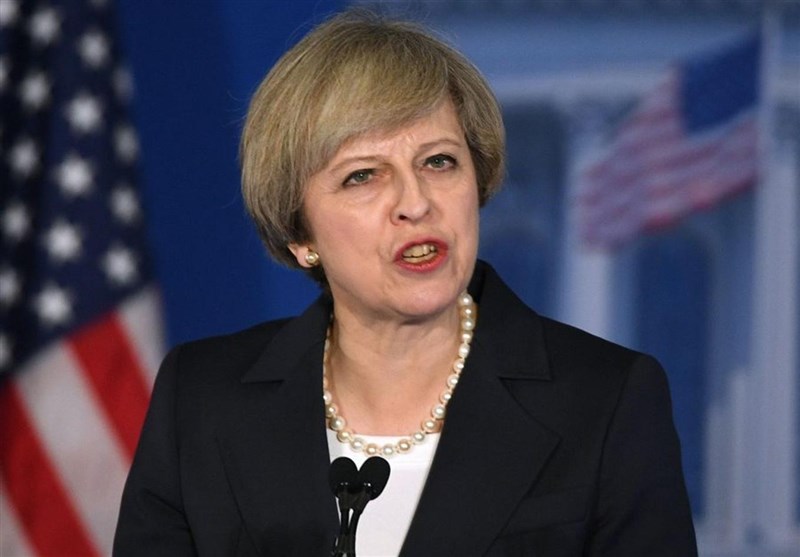 The government's key figures - the foreign secretary, the home secretary, the Chancellor of the Exchequer and the secretary for exiting the European Union - will remain unchanged, The Sunday Times newspaper reported.
The news outlet clarifies that Justine Greening, the state secretary for education, who annoys May with her "patronizing" tone, Chris Grayling, the state secretary for transport, and Greg Clark, the state secretary for business, energy and industrial strategy, are among those ministers, who are likely to be dismissed, Sputnik reported.
Women and ethnic minorities are most likely to succeed to the vacant posts, the newspaper added.
The Sunday Times stressed that the purpose of the likely reshuffle is to bring younger women and non-white lawmakers into the cabinet in a plan to appeal to that demographic of UK voters who dealt May an election setback last year.
May will also reportedly announce a new first secretary of state, literally her number two, after Damian Green was forced to leave office last month following the discovery of pornography on his personal computer.