Israel Detains over 3,600 Palestinians in 2017
TEHRAN (Tasnim) - Israeli forces detained 3,617 Palestinians in the West Bank and Gaza Strip in 2017, according to the Israeli military.
January, 07, 2018 - 15:43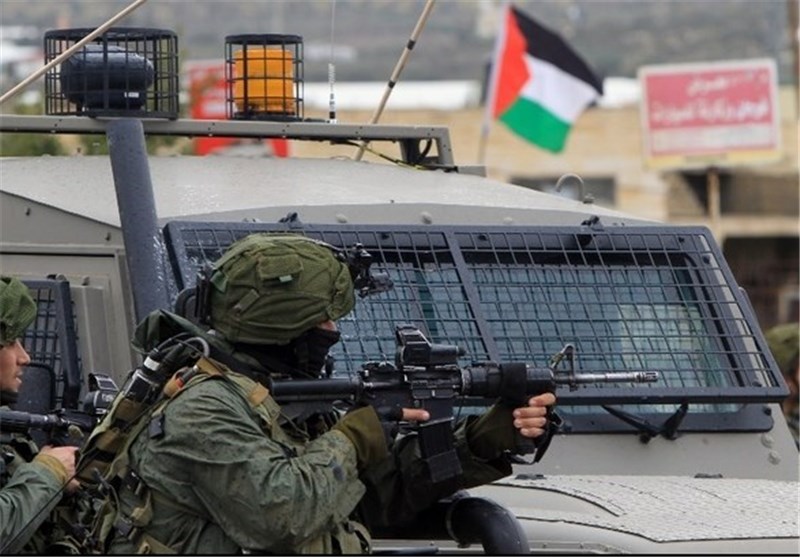 In a statement on Sunday, the army said the arrests were higher than 2016, when Israeli forces rounded up 3,313 in both territories.
The military said 20 Israelis had been killed in 99 attacks or attempted attacks in the West Bank last year, up from 17 a year earlier, Anadolu Agency reported.
The statement said 35 rockets had been fired from Gaza into Israel in 2017, 30 of which were fired after US President Donald Trump officially recognized Jerusalem (al-Quds) as Israel's capital last month.
Despite the rocket fire, the army said the borderline between Israel and Gaza remained calm in light of efforts by Hamas, which rules the strip, "to prevent escalation."
The data showed that the Israeli army carried out 59 attacks in Gaza in 2017.