One Killed, Thousands Displaced after Madagascar Cyclone
TEHRAN (Tasnim) - One person was killed, three are missing and thousands have been displaced after tropical cyclone Ava tore through Madagascar, authorities said late Saturday.
January, 07, 2018 - 16:31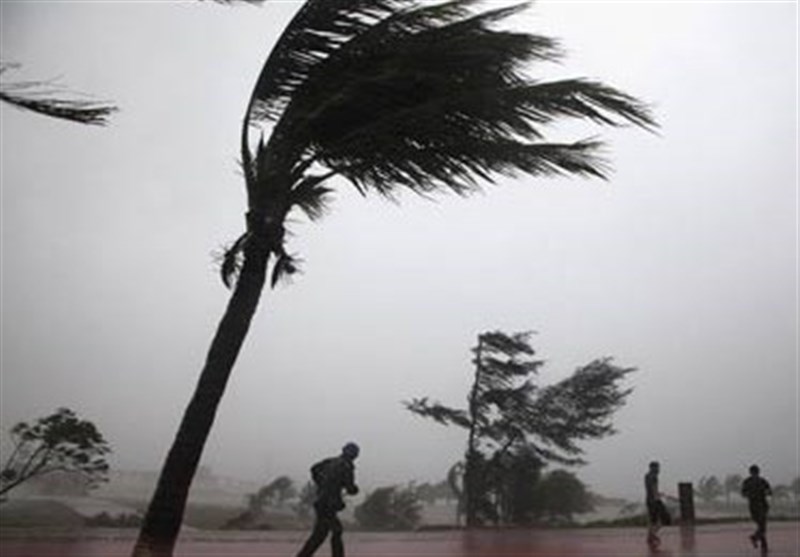 The cyclone, which made landfall on Friday morning, lashed the eastern part of the African island off Mozambique with violent winds and heavy rains before moving off the territory on Saturday night, AFP reported.
"Based on the provisional toll, one person has died, three people have been reported missing, 10,465 people have been displaced and more than 12,000 affected by the storm," the National Bureau for Risk and Catastrophe Management said in a statement.
The cyclone caused flash flooding in the capital Antananarivo and the port city of Toamasina.
Madagascar, one of the world's poorest countries, is regularly hit by cyclones.
In March last year, cyclone Enawo killed at least 78 people.