Iran's Moradi Nominated for IWF's Lifter of the Year
TEHRAN (Tasnim) - Iranian weightlifter Sohrab Moradi has been nominated for the Lifter of the Year 2017.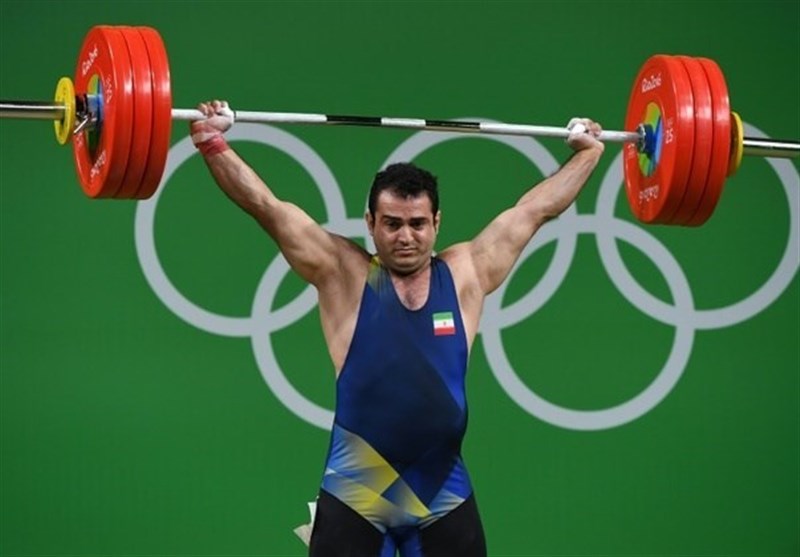 Moradi snatched a gold medal at the 2017 International Weightlifting Federation (IWF) World Championships
Moradi, who won gold in Rio last year, also broke two world records in winning the 94 kilogram class.
Colombian Francisco Mosquera Valencia (62kg), Egyptian Ihab Mahmoud (77kg), Chilean Arley Mendez (85kg) and Georgian Lasha Talakhadze (+105kg) will also vie for the award.
The voting will be closed on January 31st.
The winners will each receive a Jenő Boskovics Lifter of the Year Trophy. It's named after the Hungarian weightlifting journalist who worked as the Press Chief and Spokesman of the IWF for several decades and served as the editor-in-chief of World Weightlifting Magazine from 1980 until his death in 2010.