Teen with Gun Fatally Shot by US Authorities in Arkansas: Police
TEHRAN (Tasnim) - A 17-year-old who opened fire during a struggle was fatally shot by authorities early Sunday in North Little Rock of Arkansas, a state in south central United States, local Police Department said in a news release.
January, 08, 2018 - 10:54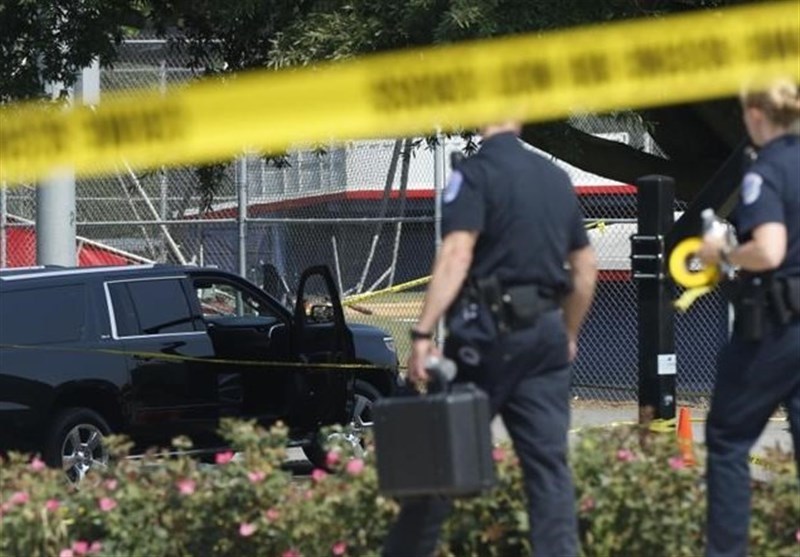 It happened shortly after 1 a.m. local time (0700 GMT) after the police pulled over a vehicle, whose 17-year-old occupant was found carrying a gun during a pat-down search. A struggle then occurred. Two other people were also in the vehicle, Xinhua news agency reported.
"During the struggle the suspect fired at least one shot at the officers which resulted in the officers firing shots at the suspect," the police wrote, noting the teen died at the scene, whose name was later identified as Charles Smith.
The release did not indicate whether any of the officers were hurt. They have been placed on an administrative leave pending an investigation into the shooting.