Hurricane Eleanor Death Toll Rises to 6 in France
TEHRAN (Tasnim) - The death toll from Hurricane Eleanor has risen to six people in France as the body of another victim has been recovered from the Ternin River in France's Burgundy, local media reported.
January, 08, 2018 - 10:08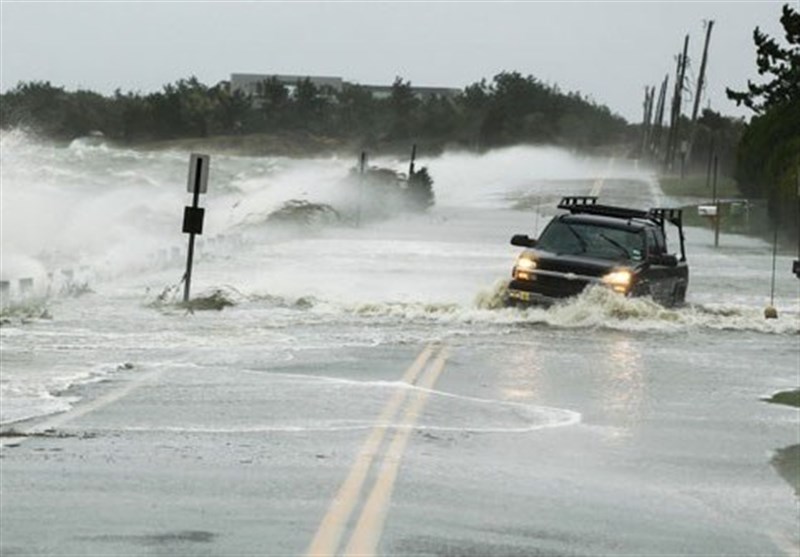 A man, 80, has been reported missing since Thursday, 24 heures broadcaster reported. The man's body was found in the afternoon on Sunday, Sputnik reported.
Hurricane Eleanor hit France last week as a result of which 15 France's departments remained on orange alert due to the risk of floods as of Sunday.
The excessive rainfall brought by Eleanor caused the water level in the Seine to increase by over 3 meters (9.8 feet). At least 25 people have been injured by the hurricane, according to media reports. 35,000 household's homes had their power cut, according to the official data.
The French authorities estimate the damage caused by the hurricane at 200 million euros ($240 million).