Petrochimi Basketball Team to Sign Samardo Samuels
TEHRAN (Tasnim) – Iranian basketball club Petrochimi Bandar Imam is going to sign American-Jamaican center Samardo Samuels.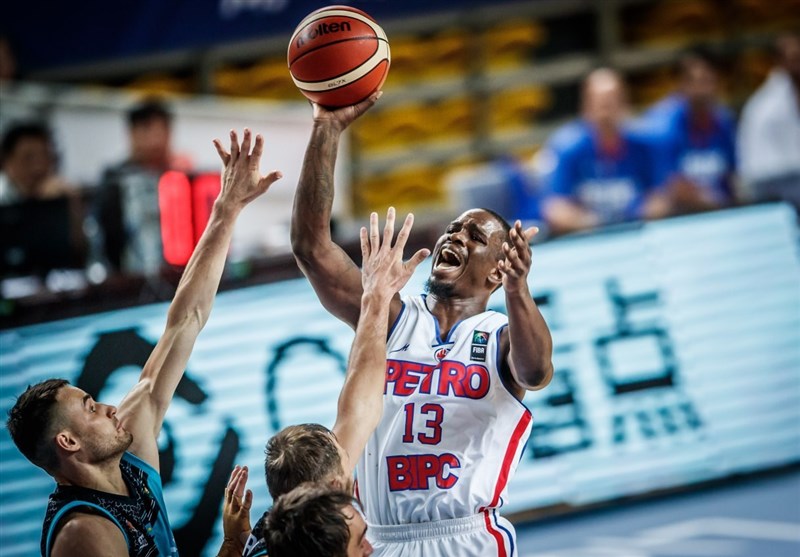 Samuels went undrafted, but played for the Chicago Bulls in the 2010 NBA Summer League. The 2.06cm center averaged 12.6 points and 7.4 rebounds.
On August 17, 2010, Samuels signed a 3-year, $2.3 million contract with the Cleveland Cavaliers.
He has also played at Chinese club Jiangsu Dragons, Italian team Enel Brindisi and Belgrade Partizan.
Media reports suggest that Petrochimi will part ways with Bosnian center Mirza Begic.
Begic has suffered a wrist injury.