Pakistan Army Chief Says Nation Felt 'Betrayed' at US Criticism
TEHRAN (Tasnim) – Pakistan's army chief told a top US general the nation "felt betrayed" at criticism that it was not doing enough to fight terrorism, the military said on Friday, after US President Donald Trump accused Pakistan of "lies and deceit".
January, 12, 2018 - 16:45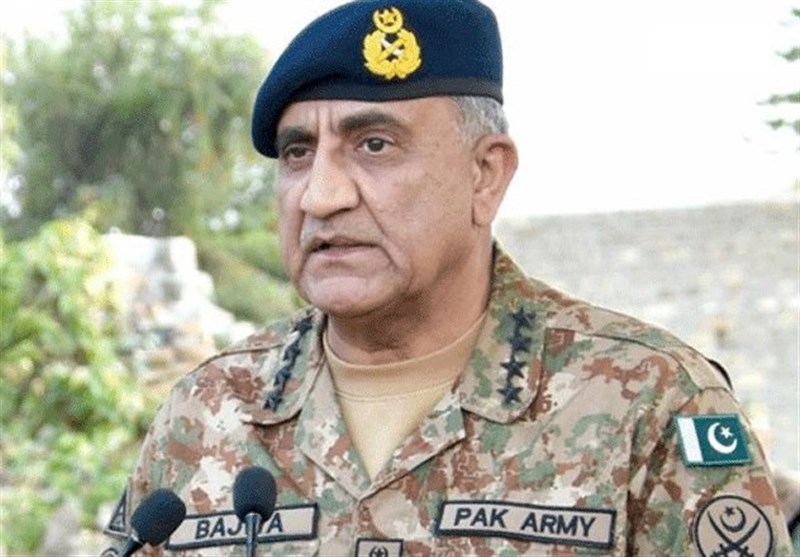 Pakistan's army said in a statement that US Central Command chief General Joseph Votel told General Qamar Javed Bajwa the United States was not contemplating any unilateral action inside Pakistan.
"(Bajwa) said that entire Pakistani nation felt betrayed over US recent statements despite decades of cooperation," the army said, referring to a conversation between Bajwa and Votel, Reuters reported.
Ties between the United States and Pakistan worsened after Trump on Jan. 1 tweeted that Washington has got nothing but "lies and deceit" from Pakistan despite sending billions of dollars in aid.