Language Is Esteghlal New Coach Coley's Greatest Challenge
TEHRAN (Tasnim) – Coach Miguel Coley says his greatest challenge to work in Iran as Esteghlal coach is language.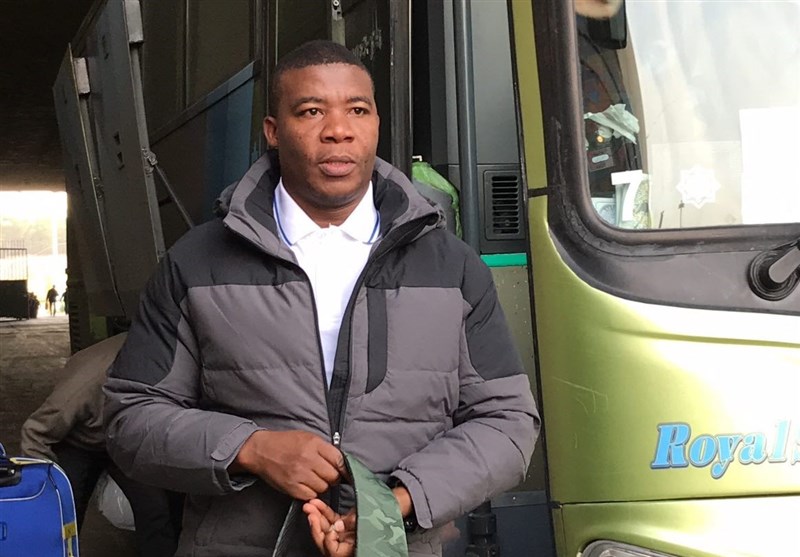 Coley has teamed up again with former Jamaica coach Winfried Schafer in the Iranian football team.
"I am very excited about the move. Knowing I will be coaching in a different country that is at the World Cup and that I will be coaching in the Asian Champions League," Coley said in an interview with jamaica-gleaner.com.
"My greatest challenge will be the language, but through the interpreter, I will be fine. Plus I am a professional, I have to adapt and learn quickly. As it relates to my professional development, it's a step in the right direction," added Coley, who also assisted Schafer in Jamaica set-up.
"As a coach, (this move) broadens my horizon and scope on the game to fully and highly concentrate on football on a high level."
"I look forward to working with coach Schafer as he is the one that brought global attention to me as a coach. He gives room to learn and express one's opinion, and he is very honest," added Coley.