Nearly 300 Palestinians Hurt in Renewed Clashes with Israeli Police
TEHRAN (Tasnim) - Nearly 300 Palestinians were injured Friday in a new wave of clashes with Israeli police on the Gaza Strip border and in the occupied West bank, a spokeswoman for the local health charity told Sputnik.
January, 13, 2018 - 17:33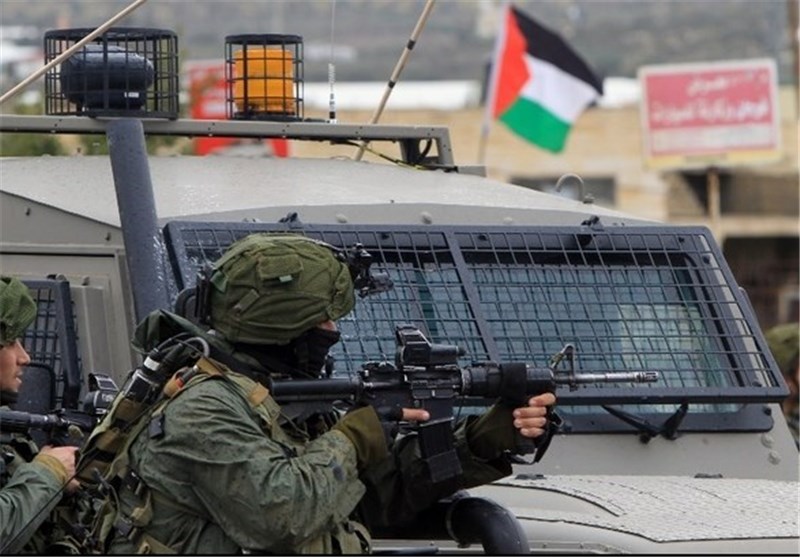 "The number of people hurt today… has reached 290, including 45 wounded by live fire, 30 by rubber bullets and 215 by tear gas," the Palestine Red Crescent Society's Erab Fuqaha said Friday.
Violence erupted in Palestinian territories followed the US decision last month to recognize Jerusalem (al-Quds) as Israel's capital, prompting international condemnation and a UN majority vote to reverse it, Sputnik reported.
Palestinians claim east Jerusalem (al-Quds) as the capital of their own state. Some 850 people were estimated Friday to oppose Israeli police in 17 locations in the West bank and another thousand in four locations along the Gaza Strip's border with Israel.
Fierce protests among Palestinians, violent clashes between them and Israeli security forces sparked after Donald Trump officially recognized Jerusalem (al-Quds) as the capital of Israel on December 6. He instructed the State Department to start preparations for the transfer of the US Embassy from Tel Aviv.