South Korea Agrees to Meet North Korea on Monday over Art Troupe's Visit to Olympics
TEHRAN (Tasnim) - South Korea on Saturday agreed to meet North Korea next week over the latter's plan to send an art troupe south of the border during the upcoming PyeongChang Winter Olympics.
January, 13, 2018 - 16:39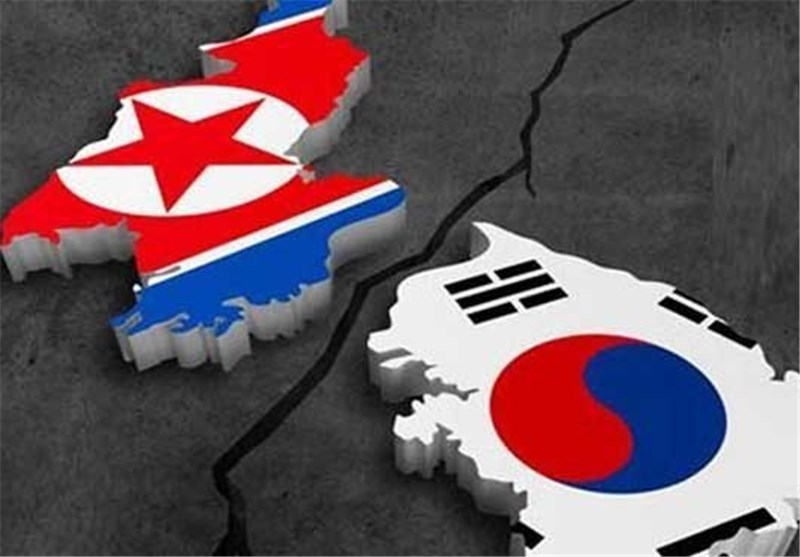 The unification ministry accepted an offer made by North Korea earlier in the day to hold a working-level meeting Monday at Tongilgak, a North Korean building in the truce village of Panmunjom.
According to the ministry, Pyongyang offered to send four arts officials, including an orchestra conductor, to the talks. Seoul will counter with a delegation of four, led by Lee Woo-sung, head of the culture and arts policy office at the culture ministry, Yonhap news agency reported.
The two Koreas held their first high-level talks in two years Tuesday, and the North agreed to send a delegation of athletes, cheerleaders, an art troupe and taekwondo demonstration teams, along with high-ranking officials, to the Feb. 9-25 PyeongChang Olympics in the South.
While agreeing to the talk on the troupe's visit, the unification ministry also called on Pyongyang to quickly respond to Seoul's offer of a separate meeting on North Korea's participation in the Olympics.
During Tuesday's talks, South Korea suggested the two Koreas march in as one during the opening ceremony, but North Korea didn't have an immediate response. Seoul officials said afterward the two sides were getting closer on an agreement on the joint march.
South Korea has also proposed assembling a joint women's hockey team.