Pentagon Confirms False Hawaii Missile Alert
TEHRAN (Tasnim) - The US Department of Defense confirmed Saturday that a missile alert to Hawaiians was sent by mistake.
January, 14, 2018 - 11:14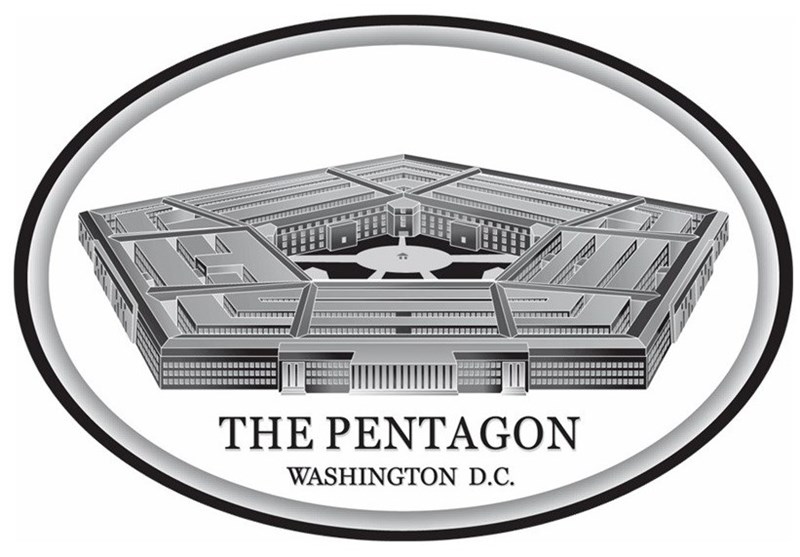 In a statement, the Pentagon said: "The US Pacific Command has detected no ballistic missile threat to Hawaii. Earlier message was sent in error. State of Hawaii will send out a correction message as soon as possible."
The Hawaii Emergency Management Agency tweeted earlier that no missile threat existed, Anadolu Agency reported.
Earlier on Saturday, locals in Hawaii received a text message read in all capital letters "Ballistic Missile threat inbound to Hawaii. Seek immediate shelter. This is not a drill."
The alert, which came in the wake of nuclear threats between the US and North Korea, caused widespread panic among the locals.
Richard Repoza, the spokesman for the Hawaii Emergency Management Agency, said that it was a false alert and the agency was trying to determine what happened.