Denizli Confirms Interest in Taking Charge of Iran's Tractor Sazi
TEHRAN (Tasnim) – Former Persepolis coach Mustafa Denizli confirmed his interest in taking charge of Iranian football club Tractor Sazi.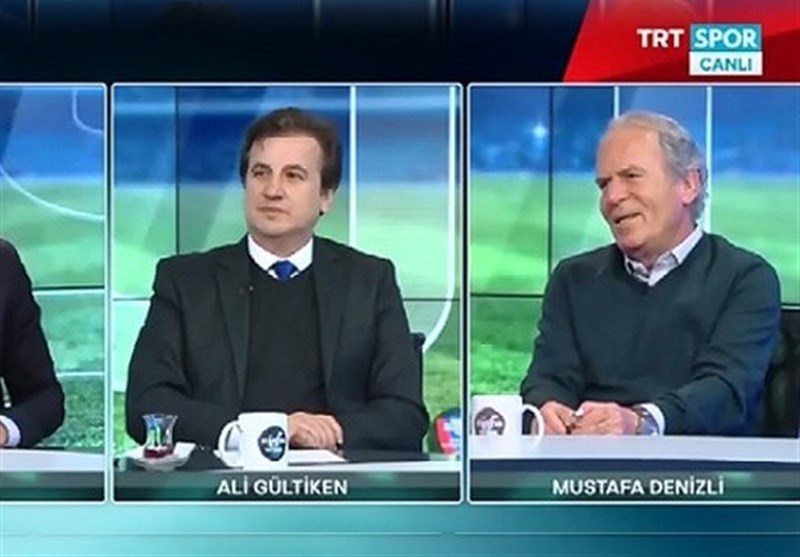 In an interview with Turkish channel TRT, the iconic coach said the Iranian club has offered him a job.
Current Tractor Sazi coach Yahya Golmohammadi is on the verge of parting company with the Tabriz-based team.
"I've received an offer from Tractor Sazi and I want to try a new challenge. Tractor Sazi will represent Iran in the AFC Champions League and (there) is a chance for the team to go further into the tournament," Denizli said.
Denizli started his coaching career in Iran football with Pas in 2004 and left the team after two years.
The former Galatasaray coach was appointed the coach of Iranian giant Persepolis in 2006 but parted ways with the team after one year.
Denizli returned to Persepolis four years later on a one-year contract.
Now, the 68-year-old coach is set to take charge of the third Iranian football team.