Situation in Syria Not Safe for Refugees to Return: UN Official
TEHRAN (Tasnim) - A UN refugee official said on Monday that Syria is not safe enough for the Syrian refugees living in Lebanon to return to their homes.
January, 16, 2018 - 14:08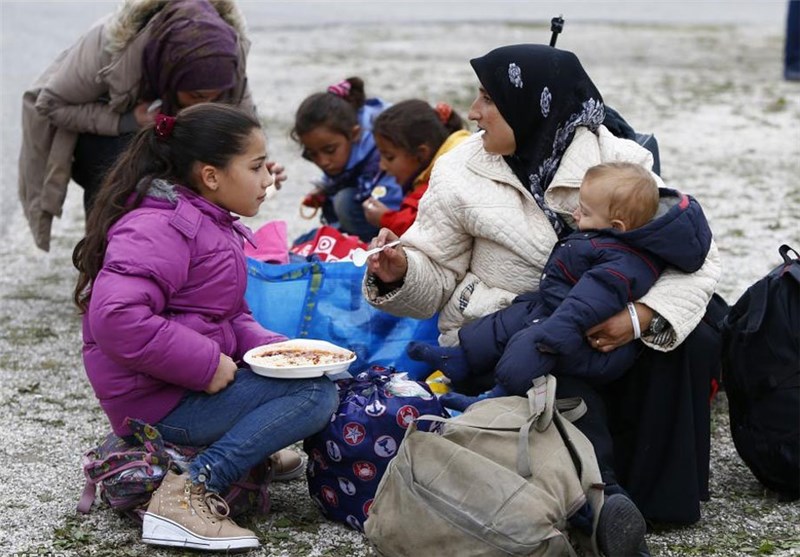 Scott Craig, an official with the United Nations Higher Commission for Refugees (UNHCR), told Xinhua that the UNHCR determined that the conditions in Syria are not safe enough despite a small number of Syrian refugees had returned to Syria last year.
"We still have fighting and violence that are taking place in parts of the country and we still have displacement taking place," Craig said, Xinhua news agency reported.
He said that despite their evaluation of the situation in Syria, the UNHCR is still expanding its operations in the war-torn country to meet the needs of the refugees who want to return.
But Craig pointed that the international community and the UNHCR are concerned if they could meet the needs of the Syrian refugees.
Lebanon's Minister of State for the Refugees Affairs Moin Merheby confirmed at the end of 2017 that the number of Syrian refugees in Lebanon dropped to below 1 million for the first time since the civil war broke out in Syria in March 2011.