Shah Abbasi Caravanserai in Meybod, Yazd Province
TEHRAN (Tasnim) - The Shah Abbasi Caravanserai in the town of Meybod in Iran's central province of Yazd is a Safavid era (1501-1722) structure with a square plan.
The caravanserai has a total of 100 rooms. There is a pool inside the courtyard and its entrance is located in a Sabat (vaulted alley).
The caravanserai includes an Ab-Anbar (water reservoir), a Chapar Khaneh (courier House) and an Ice House. Parts of the caravanserai have been turned into a traditional restaurant. The caravanserai was registered as a National Heritage Site in 1979.
Shah Abbasi Caravanserai is a roadside inn, located in Meybod, Yazd, Iran. Caravanserais supported the flow of commerce, information, and people across the network of trade routes covering Asia, North Africa, and southeastern Europe, especially along the Silk Road.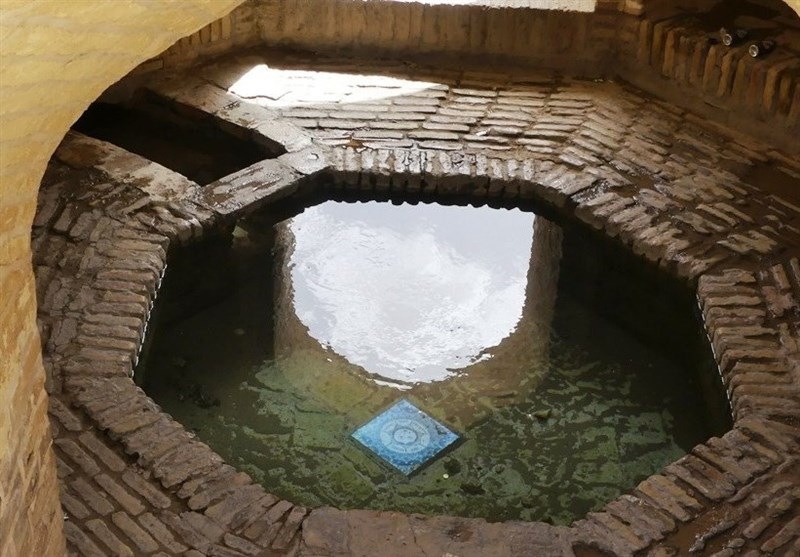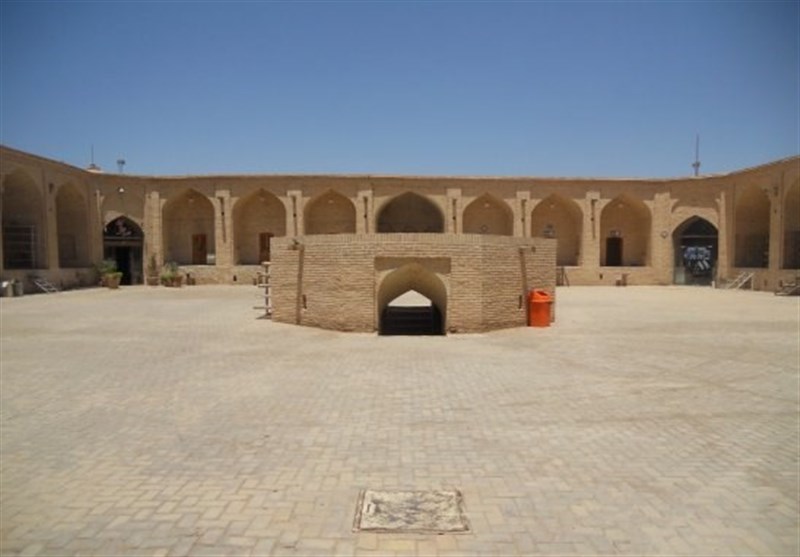 Shah Abbasi Caravanserai is one of the important Safavid period Caravanserais. It is very important in case of architecture, placing and interior design. It is based on a rectangular plan with a yard - Centered design.
It is made of brick with four veranda method. The building is made up of covered passageways, exterior verandas, vestibule, central yard and one hundred rooms. The yard has 24 chambers that today are used as handicraft workshops or handicraft shops.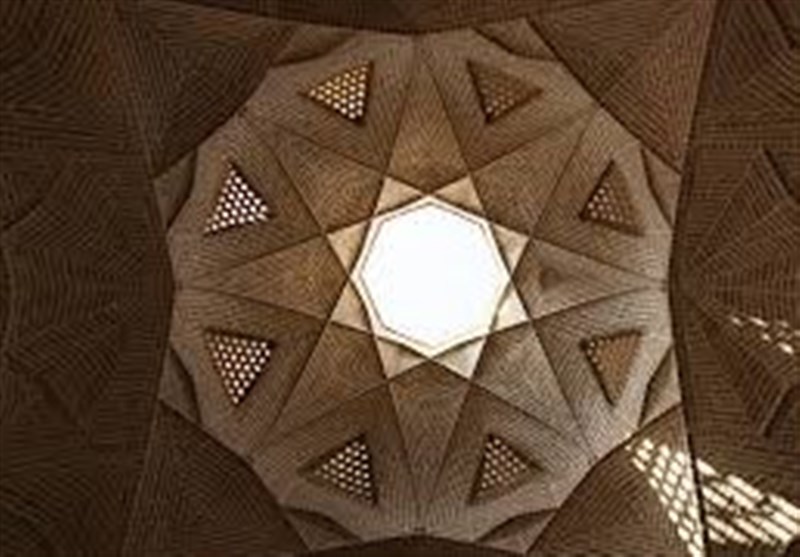 Source: Oruj Travel, To Iran