Iran, Pakistan Urge Regional Cooperation to Counter Outside Meddling
January, 18, 2018 - 10:09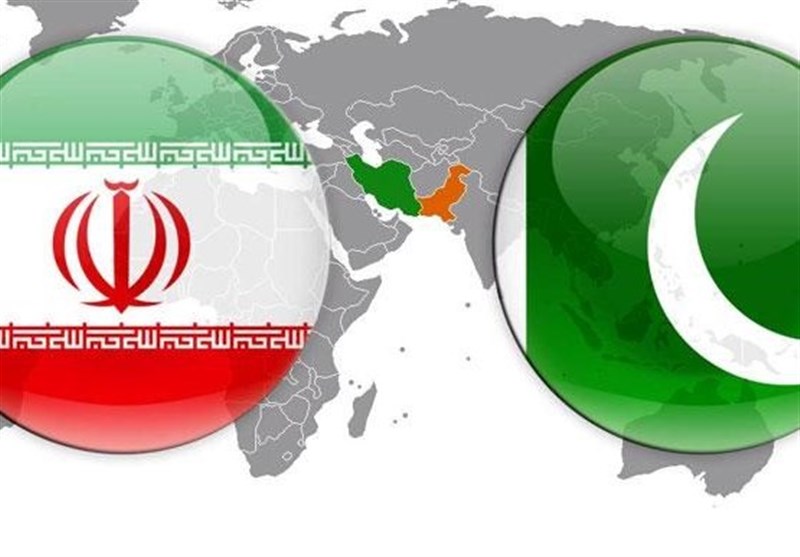 TEHRAN (Tasnim) – Iran's Defense Minister Brigadier General Amir Hatami said that during a meeting he had with Pakistan's Minister of Defense Production, the two side called for enhancing regional cooperation to counter interfering policies of certain trans-regional powers.
Speaking after the meeting on Wednesday, the Iranian defense minister said he and the Pakistani official, Rana Tanveer Hussain, had "good and constructive" talks on regional issues, the fight against terrorism and the need for trans-regional countries to stop meddling in the affairs of the region.
Both sides emphasized that the best way to get rid of these interferences is boosting cooperation based on mutual respect among the countries of the region, he added.
He further referred to the high potentials of Iran and Pakistan in defense industries and said the two sides agreed to consider reciprocal visits by expert and technical delegations from Iran and Pakistan to develop effective and sustainable collaborations in the field.
"The government of the Islamic Republic of Iran has always stressed the expansion of ties with Islamic and neighboring countries, especially the friend and brother country Pakistan, in all bilateral and regional areas," Brigadier General Hatami went on to say.