Gohar Tepe: Ancient Village or Settlement in Iran
TEHRAN (Tasnim) - Gohar Tepe historical site, with a 50 hectare area, is one of the most important historical sites of Mazandaran province.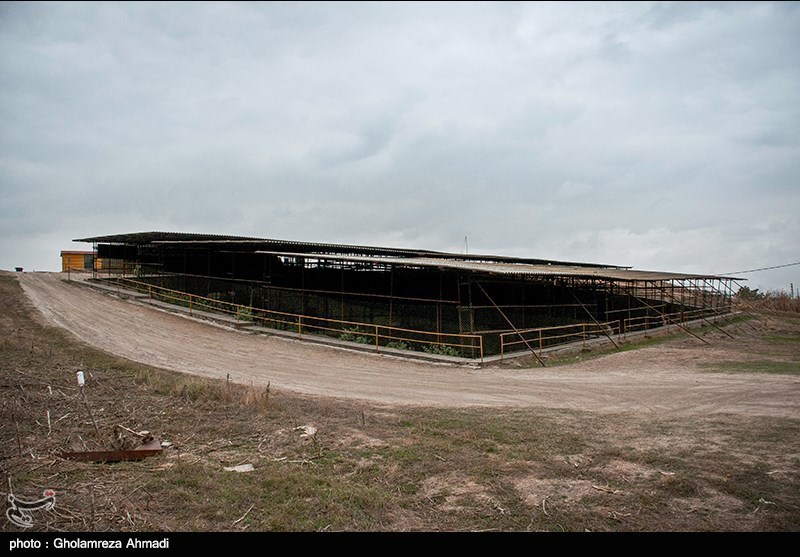 It is believed that Gohar Tepe once enjoyed a complicated urbanization with a history that goes back to some 5000 years ago.
Based on strati graphical studies done over the past few decades on the site, the existence of Gohar Tepe dates back to the middle Bronze Age and continued to the Iron Age.
Archeologists are determined to identify the transitional period from Bronze Age to the Iron Age (the third to first millennia BC) during this season of excavation in Gohar Tepe.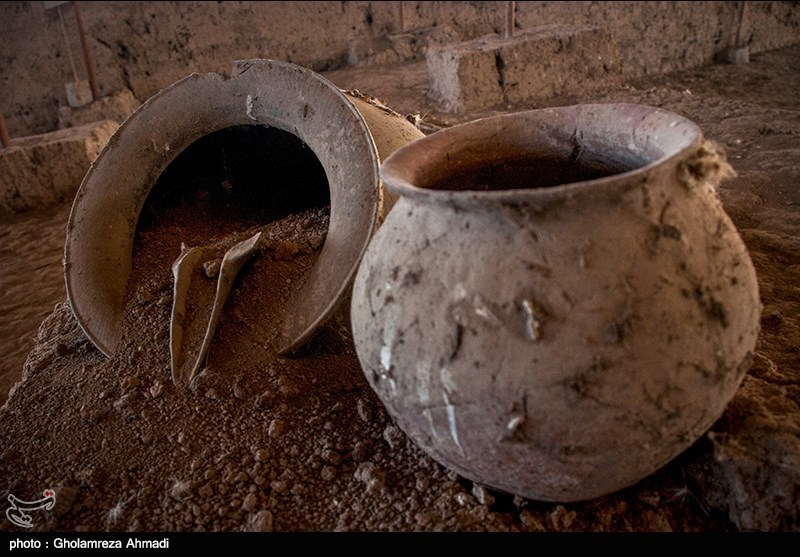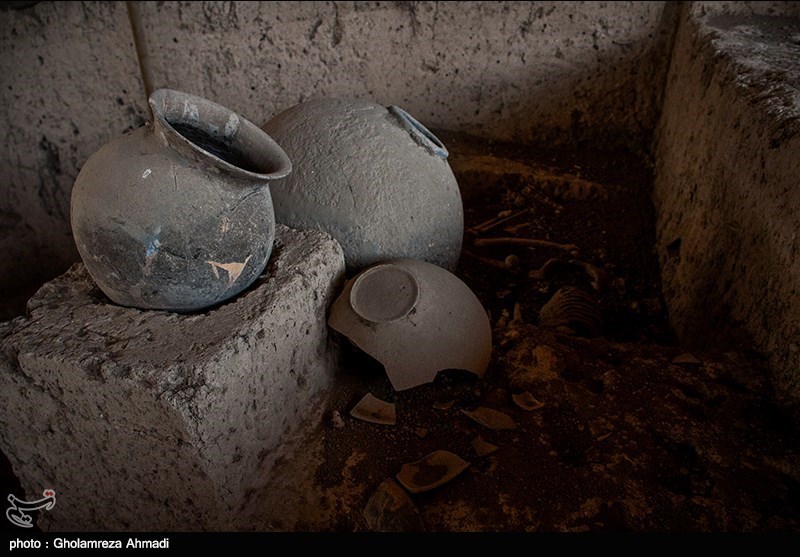 Gohar Tepe historical site is located in eastern parts of Mazandaran province between the cities of Neka and Behshahr, north of Iran.
Evidence shows that from 7000 years ago to the first millenniums BC, a lot of people lived in the region, enjoying an urban life since 5000 years ago. The discovery of architectural structures and graves in this region are evidence of continual life during the later centuries there.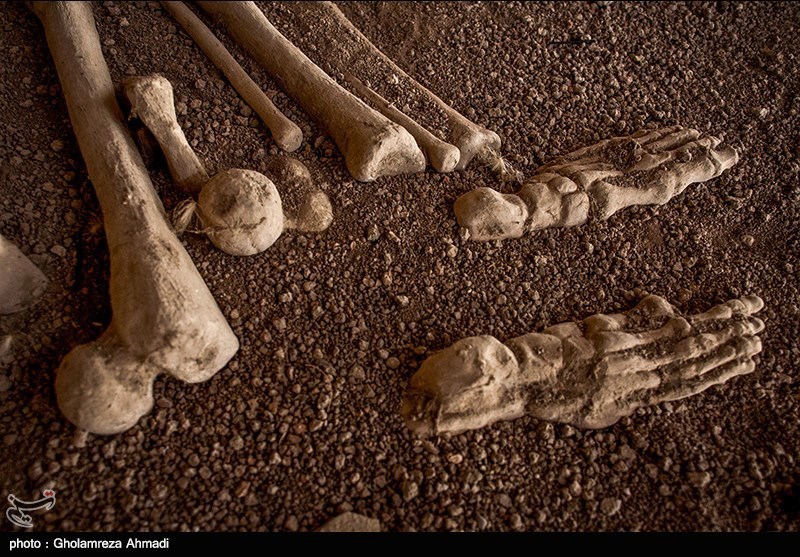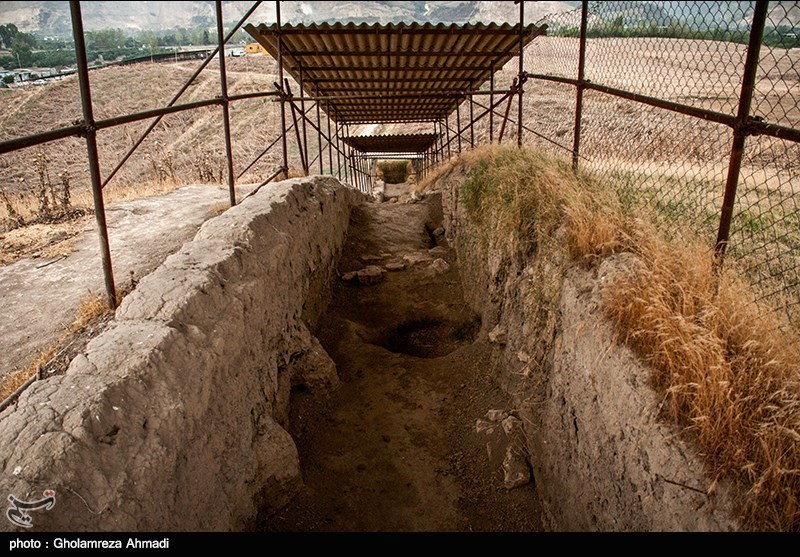 Source: The Megalithic Portal