Negarestan Garden: A Historic, Cultural Center in Iranian Capital
TEHRAN (Tasnim) - Revival of artistic memories of the city and cultural and historical places has taken a satisfactory momentum in recent years.
In pursuance of this policy the Negarestan Garden, a Qajar era monument in Baharestan Square of Tehran, has been converted into a museum to display works of Qajar era painter Mohammad Qaffari (1847-1940), known as Kamal-ol Molk, and his students.
According to Shahrnevesht, Negarestan Garden in the age of Qajar Dynasty had been turned into a school for fine industries and was effective in revival and promulgation of arts such as painting, sculpturing, etc.
The garden has been turned to the museum of Kamal-ol Molk School by Tehran's Municipality Beautification Organization with the cooperation of Tehran University.
In this museum which surveys the school of Kamal-ol Molk, paintings of the master together with the works of two generations of his students have been put on display. The museum also demonstrates documents relating to the school for fine industries.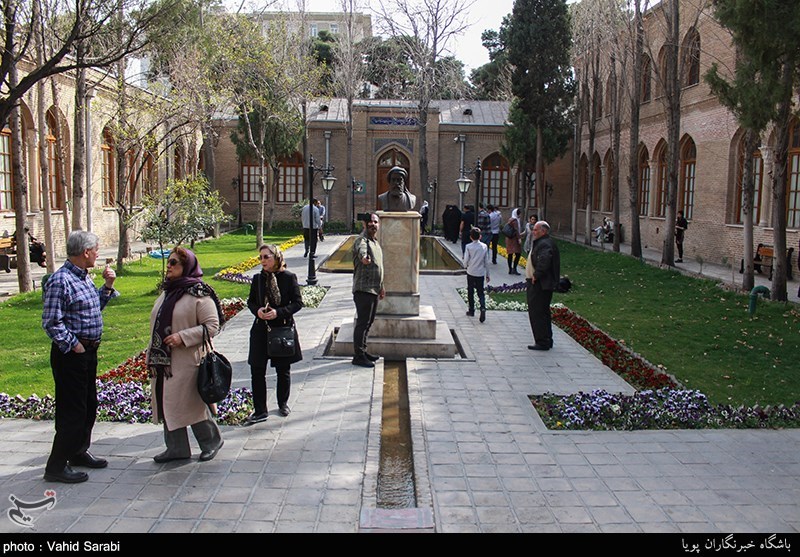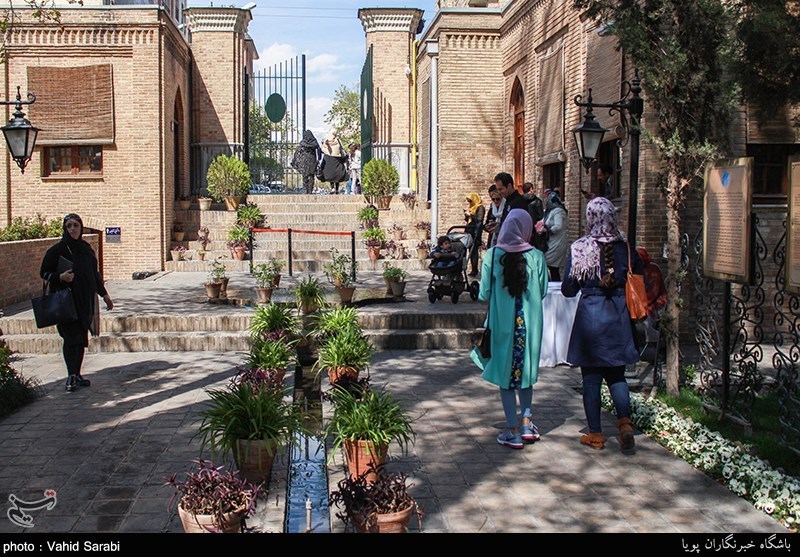 Mohammad Ghaffari, better known as Kamal-ol Molk, born in Kashan in 1847, to a family greatly attached to art, was undoubtedly one of the most eminent artists in Iran.
Dubbed as the Michelangelo of Persia, his uncle, Mirza AbolHassan Khan Ghaffari, known as Sanee-ol Molk, a 19th century celebrated painter, was unrivalled in watercolor portraits. His father, Mirza Bozorg Ghaffari Kashani, was the founder of Iran's painting school and a famous artist as well.
His brother, AbuTorab Ghaffari, was also a distinguished painter of his time. Mohammad developed an interest in calligraphy and painting at a young age.
In his childhood eagerness, he drew charcoal sketches on the walls of his room. Some of the sketches he drew in that very house may amazingly, still be visible.
The museum showcases 120 works created by renowned Iranian artist Kamal-ol Molk and a number of his students who graduated from Tehran School of Fine Arts. School of Fine Arts was established by Kamal-ol Molk back in 1911.
It was founded with the aim of teaching and developing artistic fields including painting, carpet weaving, carving and…
Several years after the foundation of the school, Abolhassan Sediqi set up sculpture department at the school. After the death of Kamal-ol Molk, the school was divided into two schools of Kamal-ol Molk School of arts and school of traditional arts.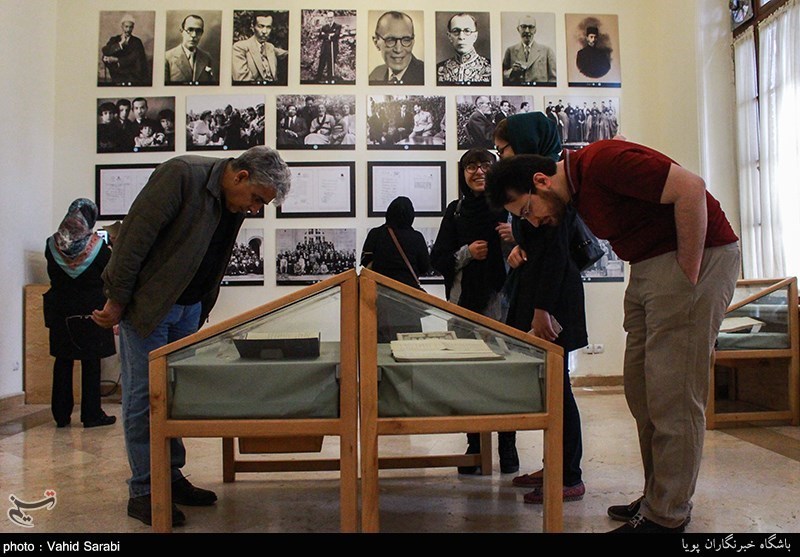 At the corner of Negarestan Garden there is a beautiful café named cafe Tehroon which you can't miss after visiting the museum.
It has a very pleasant environment, variety type of cold and hot drinks and also traditional menu for breakfast, lunch and dinner.
It is really a good choice for holiday evenings, for relaxing and energizing while enjoying the spectacle of old Tehran, alongside the youth culture.
Source: Iran Review