Iran Strongly Condemns Kabul Terrorist Attack
TEHRAN (Tasnim) - The Spokesman of Iran's Foreign Ministry Bahram Qassemi strongly denounced the terrorist attack on Intercontinental Hotel in Kabul which claimed the life of 18 people.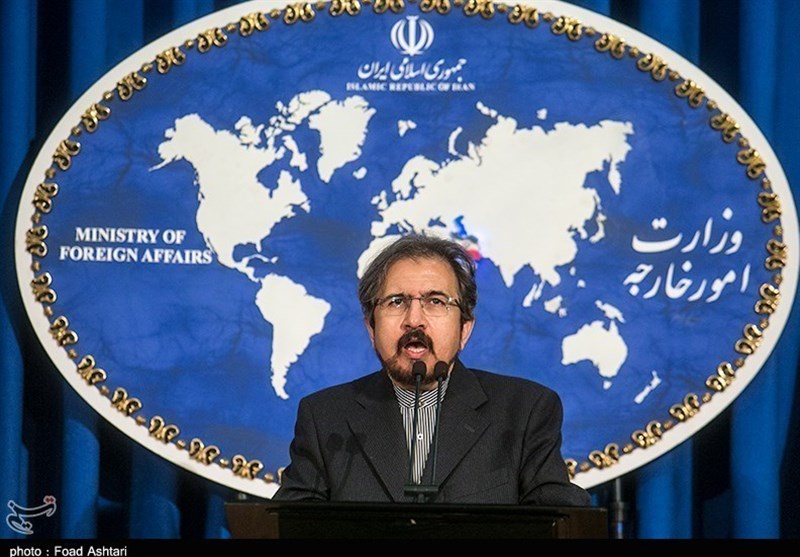 "It goes without saying that those who use coercion and violence for their own gain in Kabul should learn from the fate of the Takfiri terrorism in the region over the past recent months," the Iranian Foreign Ministry spokesman said in a statement released on Sunday.
The Iranian official condemned the attack which resulted in death and injury of innocent people and sympathized with the Afghan people and government and the bereaved families of victims.
Gunmen stormed a luxury hotel in Kabul and killed at least 18 people, most of them foreigners, sparking a 12-hour battle with Afghan forces backed by Norwegian troops that left terrified guests scrambling to escape.
Six Ukrainians were among those killed in the Taliban-claimed assault on the six-storey Intercontinental Hotel in the Afghan capital, Ukrainian foreign minister Pavlo Klimkin said on Twitter.
Afghan Interior Ministry Spokesperson Najib Danish said 14 foreigners were among the dead, but did not specify their nationalities.
The Taliban claimed responsibility for the assault via email. The attack followed security warnings in recent days to avoid hotels and other locations frequented by foreigners in war-torn Kabul.
The last major attack on a high-end hotel in Kabul was in March 2014 when four teenage gunmen raided the Serena, killing nine people including AFP journalist Sardar Ahmad.
In 2011 a suicide attack claimed by the Taliban killed 21 people at the Intercontinental including 10 civilians.