Two IEDs Detonate at Eagle Ridge Mall in Florida, No One Injured
TEHRAN (Tasnim) - Florida police were seeking a man who was seen running from a mall where two improvised explosive devices detonated Sunday, authorities said.
January, 22, 2018 - 16:04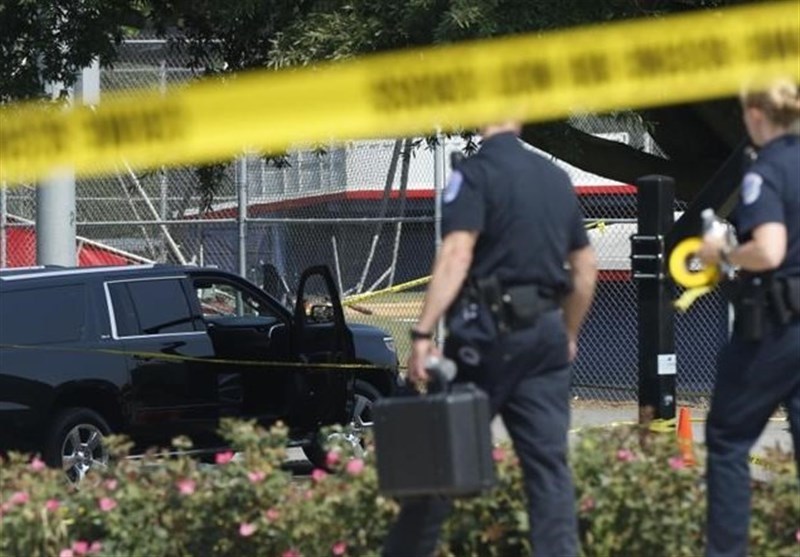 Lakes Wales Deputy Police Chief Troy Schulze told reporters that two pipe bombs appeared to have detonated in a service corridor near a JCPenney store at Eagle Ridge Mall in Lake Wales, about 30 miles east of Tampa, at about 5:30 p.m., a half-hour before the mall was scheduled to close.
A third suspicious item was discovered near a movie theater, he said, but the state fire marshal's office determined that it was harmless, NBC News reported.
No shoppers were near the scene, and there are no reports of injuries, police said, but there was damage to a drop ceiling. The mall was evacuated.
Police described the devices as flare-like objects in PVC pipe, wrapped in electrical tape. Had anyone been near when they went off, he or she would likely have been injured, Schulze said.
"It's very concerning to us," Schulze said. "We're a family-oriented community. This is a family-oriented mall. When this started, my son was actually working here at this mall. ...
"People here shopping, just enjoying a Sunday afternoon or evening with their families, and literally 'boom,'" he said.
Witnesses told investigators that they saw a stocky, middle-age white man wearing a gray shirt and a gray hat running from the scene. Schulze said that it wasn't known whether the man was involved but that investigators considered him a person of interest and were hoping to question him.
"We're definitely not calling it terrorism at this time, but it's up to the FBI, which has been notified," he said.
The FBI referred calls to Lake Wells police.