Mac Wilkins to Arrive in Kish Island on Wednesday: Ehsan Haddadi
TEHRAN (Tasnim) - Iranian discus thrower Ehsan Haddadi says his American coach Mac Wilkins will arrive in Iran's southern Kish Island on Wednesday.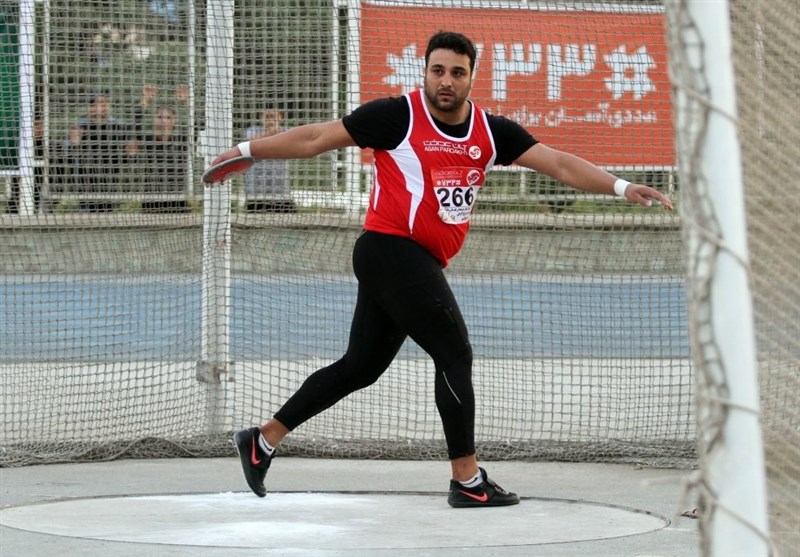 "Wilkins will be in Kish Island's training camp for three weeks. Afterward, I will travel to USA to continue my workout," Haddadi said.
Wilkins competed for the United States in the 1976 Summer Olympics in Montreal, Quebec, Canada in the discus throw, where he won the gold medal with a distance of 67.50 m to defeat Wolfgang Schmidt of East Germany.
He also won a silver medal in the discus throw at the 1984 Summer Olympics held in Los Angeles. He placed 5th in the 1988 Olympic Games in Seoul, Korea.