Leader Okays $150mln to Address Heavy Dust Pollution in Southwest Iran: MP
TEHRAN (Tasnim) – Leader of the Islamic Revolution Ayatollah Seyed Ali Khamenei has authorized the Iranian administration to withdraw a sum of $150 million from the National Development Fund for projects to tackle the heavy dust pollution in the country, a lawmaker said.
January, 23, 2018 - 17:47
After the follow-up efforts of the representatives of the southwestern province of Khuzestan at the parliament, the Leader has allowed the administration to finance the projects to address heavy air pollution in the province, the Jalil Mokhtar said on Tuesday.
Fortunately, the Leader has issued an order to withdraw $100 million from the National Development Fund to counter fine particles in Khuzestan and $50mln to upgrade the electricity supply equipment of the province, he noted.
The order came as President Hassan Rouhani on Monday ordered Agriculture Minister Mahmoud Hojjati and Head of Iran's Environmental Protection Organization (IEPO) Isa Kalantari to pay a visit to the southwestern parts of the country to address the heavy dust pollution in the areas.
Kindergartens, schools and some organizations in many cities in the southwestern province of Khuzestan have been closed down in recent days because of the heavy dust pollution.
According to the Environmental Organization of Khuzestan Province, the air pollution index in Ahvaz, the provincial capital, has breached the "hazardous" level upper limit of 500, at which it stops measuring levels of PM2.5, with 53 times worse than the moderate level.
A hazardous level is an alert in which everyone may experience ill effects and are advised to stay indoors.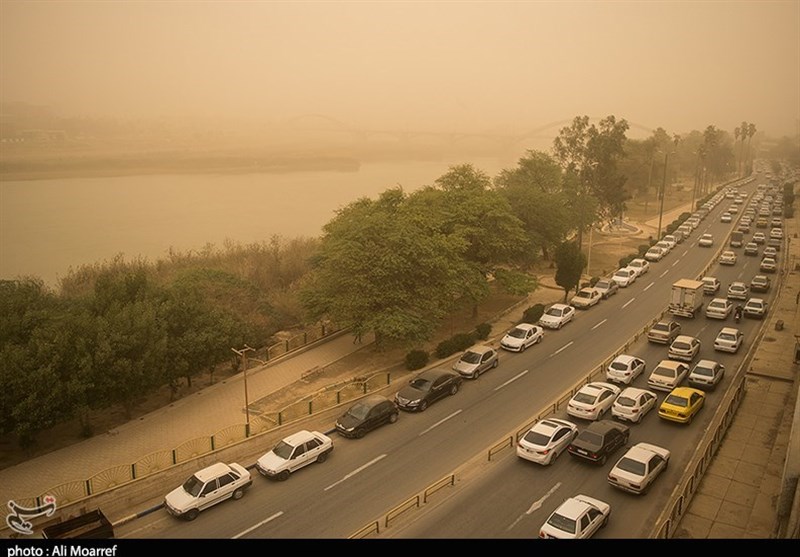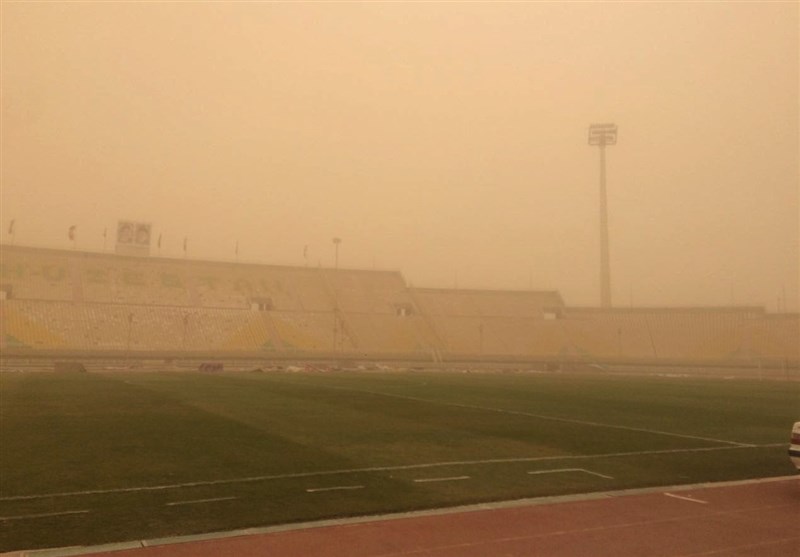 Iranian residents in the western and southwestern provinces that border Iraq face a growing trend in the influx of fine particles, which are generated by drought-hit marshlands in neighboring countries.
The disruptive dust storms have pushed pollution in those border areas to alarming levels in recent years, raising health concerns.
The particles, carried by winds, can penetrate the lungs and enter the bloodstream, causing serious diseases such as lung cancer, asthma and heart problems.