US Initiative on Iran Deal Not to Yield Positive Results, Russia Says
TEHRAN (Tasnim) – The Russian deputy foreign minister said the so-called initiative put forward by the US, France, Britain and Germany to set up a working group to "fix" the 2015 nuclear deal between Tehran and world powers is unlikely to bring any positive results.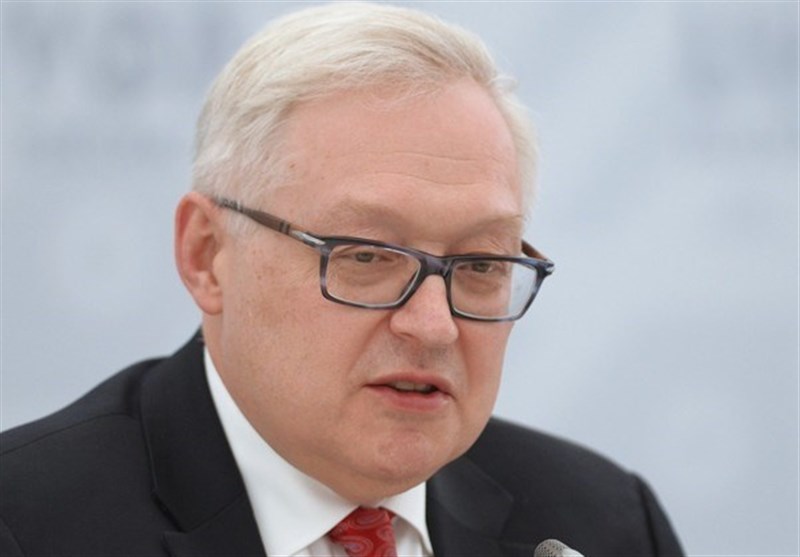 "(Moscow) does not expect any positive developments in the light of such decisions and possible agreements… We do not believe that any agreements and understanding that might be achieved in this format, without involving Iran and other parties to the JCPOA, will have any impact in terms of maintaining our position to support full implementation of the agreement without any adjustments," Sergei Ryabkov told sputnik on Tuesday.
He stressed that Moscow had repeatedly stated that the issue of potential "improvement" of the nuclear deal "is becoming clearly targeted at jeopardizing the deal, complicating its further implementation."
But, of course, we will follow this (issue), although we understand that these 'games' of the United States and its European allies will not have any influence on our position, our approach to the JCPOA and the importance of ensuring its normal implementation in its current form," the diplomat stressed.
Ryabkov said Moscow is concerned about the trend of the ongoing negotiations.
US officials have repeatedly claimed that progress is being made with Democratic lawmakers in Congress, as well as European allies, on legislation to "fix" the Iran nuclear deal without violating its terms.
On Monday, US Secretary of State Rex Tillerson announced that the working group comprising the US and EU diplomats had been established to discuss concerns about the nuclear deal, also known as the Joint Comprehensive Plan of Action (JCPOA).