FIBA President Congratulates Tabatabaei on His Appointment as IRIBF Head
TEHRAN (Tasnim) - FIBA President Horacio Muratore has sent a message of congratulation to newly-appointed president of Islamic Republic of Iran Basketball Federation (IRIBF) Ramin Tabatabaei.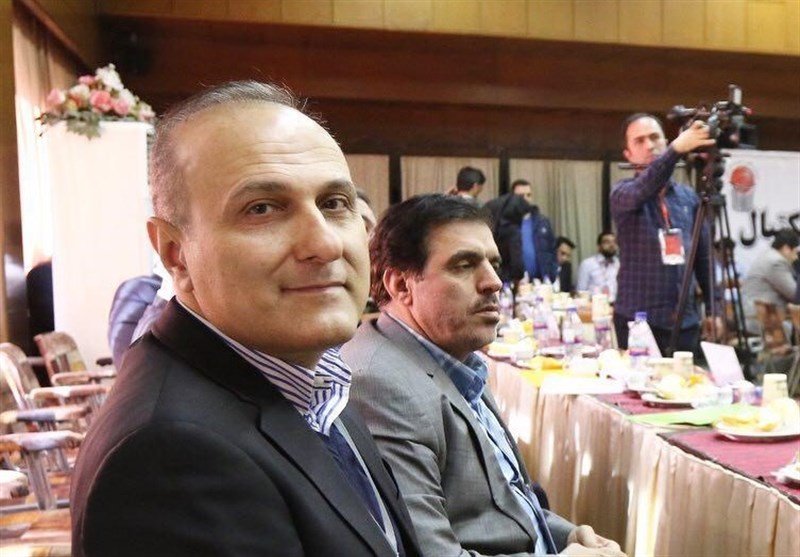 Tabatabaei was elected as new head of IRIBF on Jan. 13 in the elections held in Tehran's Olympic Academy.
He succeeded Mahmoud Mashhoon, who was at helm for 14 years.
Muratore and FIBA Secretary General Patrick Baumann have congratulated Tabatabaei for his appointment as IRIBF president and wished him all the best in the next four-year.