Civilians Killed in Saudi Attacks on Yemen's Sa'ada
January, 25, 2018 - 10:39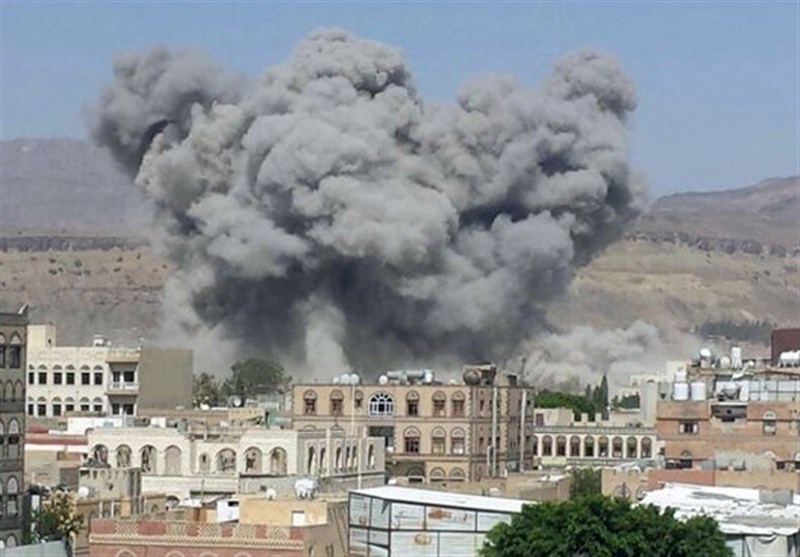 TEHRAN (Tasnim) – Several people were killed and residential areas were destroyed in a series of Saudi-led air raids on Yemen's northwestern province of Sa'ada.
An aerial attack by the Saudi-led military coalition on a border area in Sa'ada killed at least two civilians on Wednesday, Al-Mayadeen reported.
Hours before that assault, 25 Yemenis were killed and wounded in an airstrike on two cars and two houses in Monabeh and Razih districts in Sa'ada province.
According to a recent report by the Geneva-based SAM Organisation for Right and Liberties, some 279 civilians died in Yemen as a result of Saudi Arabia-led coalition air raids only in December 2017.
The Saudi-led military coalition has been conducting regular air raids on Houthi-held areas of Yemen since March 2015 to restore the government of Abd-Rabbu Mansour Hadi, a close ally of Riyadh.
A Saudi blockade of Yemen has also had a devastating impact on millions, pushing more than eight million to within a step of famine.
The United Nations says that more than 60,000 people have been killed or wounded and more than three million displaced in the conflicts in Yemen.
The country is also facing a deadly cholera outbreak, a direct consequence of the Saudi imposed war and the blockade on Yemen.