RZD Project to Electrify Garmsar–Inche Bourun Route to Take Four Years
January, 27, 2018 - 15:12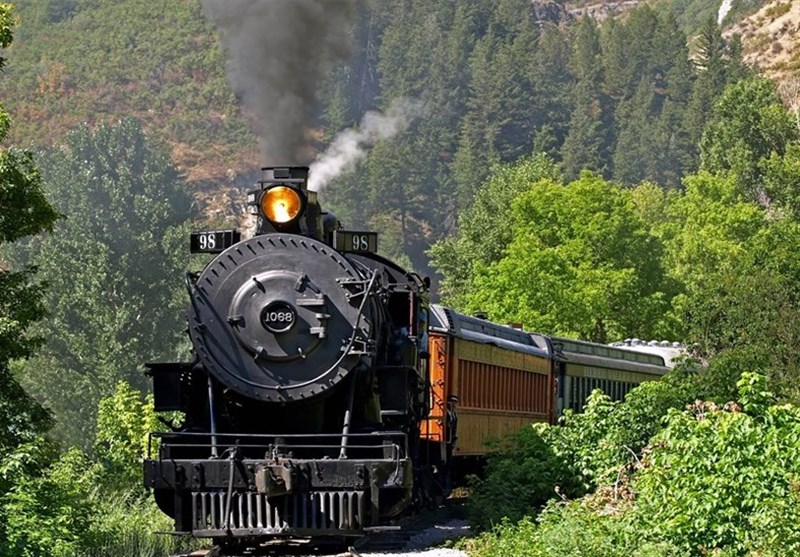 TEHRAN (Tasnim) – Implementation of a contract to electrify the Garmsar-Sari-Gorgan-Inche Burun route in Iran, signed between the Islamic Republic of Iran Railways (IRIR) and Russian railway operator RZD International, will take four years, a report said.
The Russian firm said in the report that as part of the contract, RZD International will train IRIR engineers and technicians in Russian railway colleges and universities in order to increase their qualification for service and management of the upgraded infrastructure.
The project will be financed by the state export credit granted by the Government of the Russian Federation to the Government of the Islamic Republic of Iran, which was entered into force in November 2017.
The project is expected to be implemented within four years.
Iran and Russia signed the agreement for the project on March 28, 2017, during Iranian President Hassan Rouhani's visit to Moscow.
The train line, among the first in Iran with a history of 80 years, extends to Turkmenistan and Kazakhstan and links the Central Asia to the Persian Gulf and beyond.
The project will cover 32 stations and 95 tunnels, 7 traction substations, 11 section pillars, 6 duty posts of the contact station and power supply administration building.