AU Heads of State Summit Opens with Focus on Anti-Corruption
TEHRAN (Tasnim) - The 30th heads of state and government summit of the African Union (AU) opened Sunday in Ethiopia's capital Addis Ababa, under the theme of anti-corruption.
January, 28, 2018 - 16:56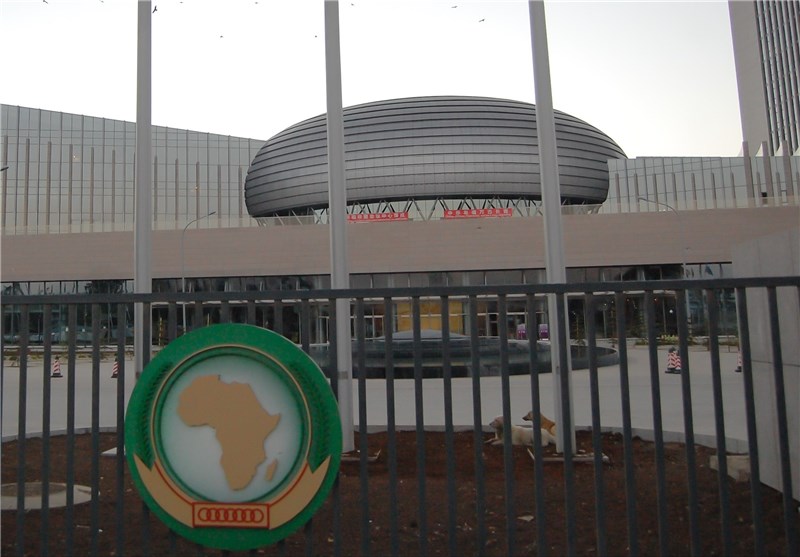 The 30th Ordinary Session of the Assembly of Heads of State and Government of AU, as part of the ongoing 30th AU Summit held from Jan. 22 to 29, brings together heads of state and government from AU member states, officials of the AU, representatives from partner organizations, diplomatic corps and other invited guests.
The heads of state summit held at the AU headquarters started with a closed session, followed by the official opening ceremony, Xinhua news agency reported.
The issues of the institutional reform of the AU, the Continental Free Trade Area, the composition of the Bureau of the Assembly of Heads of State and Government of the AU and the election of the new chairperson of the pan-African regional bloc were on the agenda of the session, according to the AU's daft agenda.
The African heads of state and government are expected to deliberate on the different items at the summit, including the consideration of the report of the Executive Council of the AU, the annual report of the Chairperson of the AU Commission and the report on the implementation of the Assembly declarations including that on the Single African Air Transport Market.
They are also scheduled to deliberate on the progress of the implementation of Agenda 2063, a development blueprint for Africa.