A Brief Look at Biblical Tomb in Iran
January, 31, 2018 - 17:50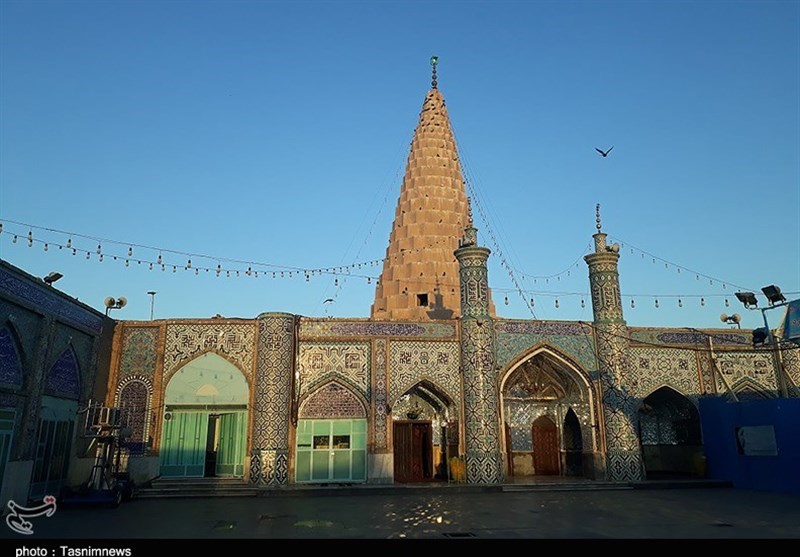 TEHRAN (Tasnim) - The tomb of the biblical prophet, Daniel, in southwestern Iran is daily revered by great numbers of domestic pilgrims including the Jewish community.
Surmounted by a massive cone in white plaster, the mausoleum of biblical prophet attracts foreign travelers as well.
The mausoleum cannot be missed while traversing Shush, though its architecture is of no great antiquity. It contains two courtyards, each encircled by adjoining chambers and porches.
The pilgrimage also offer some accommodations to visitors willing for an overnight stay.
According to Atlas Obscura, there are many places that claim to be the traditional burial place of the biblical prophet. But the tomb located in Shush is the most widely accepted and the first that was mentioned by Benjamin of Tudela, a medieval Jewish traveler whose journeys preceded Marco Polo's by about 100 years, and who first visited Asia between 1160 and 1163.
Shush, which was once a crossroads of various civilizations, is sprawled on parts of ancient Susa at the edge of the Iranian plateau in the lower Zagros mountain range.
UNESCO says the region contains several layers of superimposed urban settlements in a continuous succession from the late 5th millennium BC until the 13th century CE.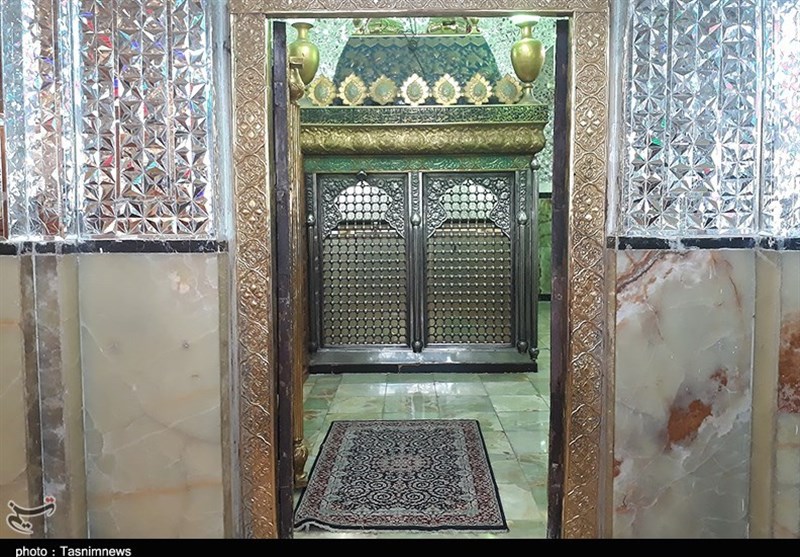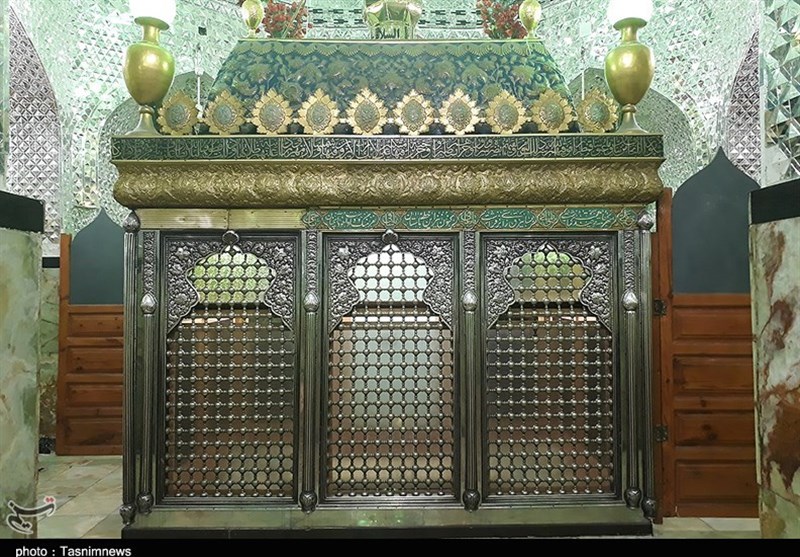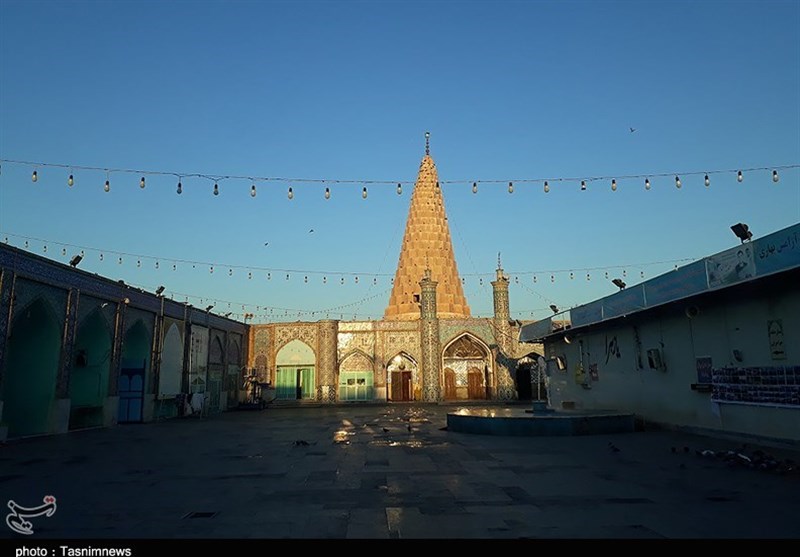 Source: Tehran Times