China Urges US to View Bilateral Ties in Correct Way
TEHRAN (Tasnim) - China Wednesday called on the United States to abandon its Cold War mentality and outdated concept of zero-sum game, and view China and China-US relations in a correct way.
January, 31, 2018 - 17:00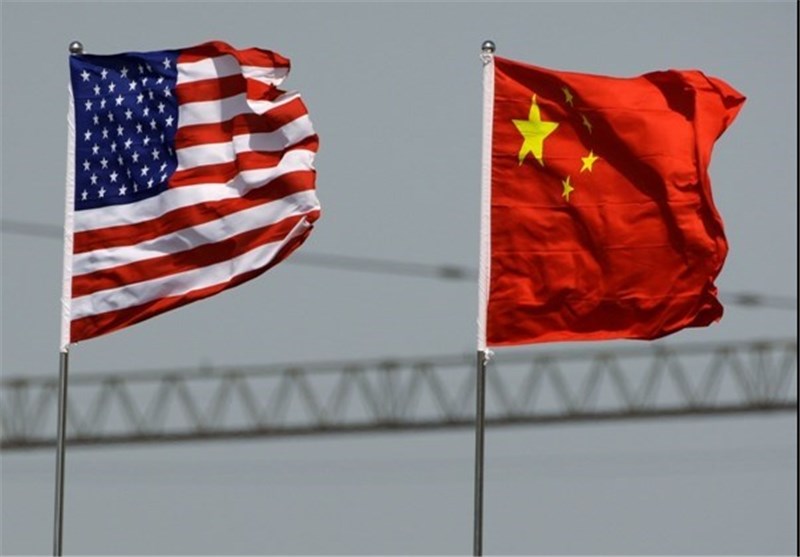 Chinese Foreign Ministry spokesperson Hua Chunying made the call in response to US President Donald Trump's first State of the Union address, in which he called China and Russia "rivals" that challenge the interests, economy and values of his country, Xinhua news agency reported.
"We hope the United States will meet China halfway, respect each other, focus on cooperation, and control differences, to maintain a healthy and stable growth in bilateral ties," Hua told a routine press briefing.
The two countries have broad common interests and some differences as well, she said, adding their common interests far outweigh differences.
"History and facts prove that cooperation is the only correct choice for both sides. Mutual benefit leads to a better future," Hua said.