Tennis Player Fernando Verdasco Thanks Iranians for Kind Messages
TEHRAN (Tasnim) – Spanish professional tennis player Fernando Verdasco has thanked Iranians for all the kind messages about his picture.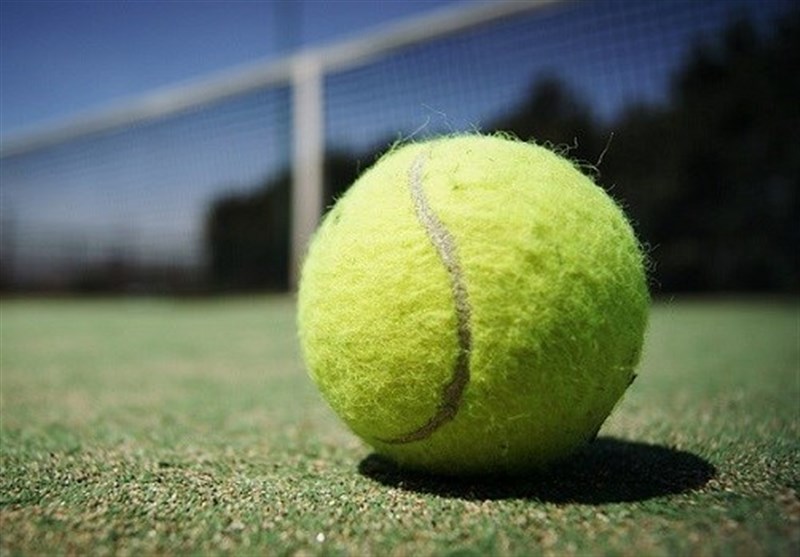 Verdasco posted a picture of Iran's Zagros mountain range on his Instagram account and wrote, "Flying over the Iranian Mountains for more than 30 min."
Soon after, his Instagram posts were flooded with positive comments by Iranian users.
The Iranians adored the Spaniard and asked him to travel to the Persian Gulf country.
Verdasco published another post on his Instagram account and wrote, "Thanks Iran for all the kind messages about my picture."