Ghadamgah Garden: A Beautiful Sense Originating from Iranian Beliefs
February, 02, 2018 - 18:54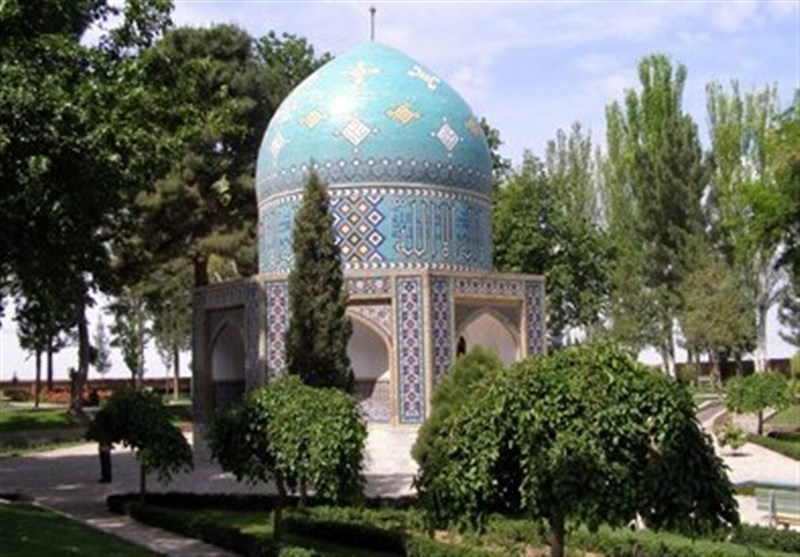 TEHRAN (Tasnim) - Ghadamgah is a town in the "Khorasan Razavi" Province in the east of Neyshabour city. Ghadamgah garden is located in the southern hillside of the "Binaloud" Mountains where two hills Meet. It is near both Neyshabour and the holy city of Mashhad.
This religious and holy place included a mosque and the graves of some great renowned characters in history. The reason why it is called "Ghadamgah" (the place of feet) is due to the presence of a dark black stone that illustrates the feet step print on and it is believed that these are the step place of Imam Reza, the eighth Shiite Imam.
It is said that in 779 A.C when Imam Reza was heading to "Marv" from "Medina", he had a break here to say his prayers. He stopped in this spot in order to perform his ablution by using the soil; suddenly a water spring flowed in front of him.
Regard to the importance of Ghadamgah garden and the manner water is flowing in, is truly similar to the other Iranian kind of gardens.
By the way, the existence of a holy spring in the central area of the garden which came over and then hided in the same place to be connected to the main water network system of the garden later in an uncertain location, is the most important reason of its outstanding fame.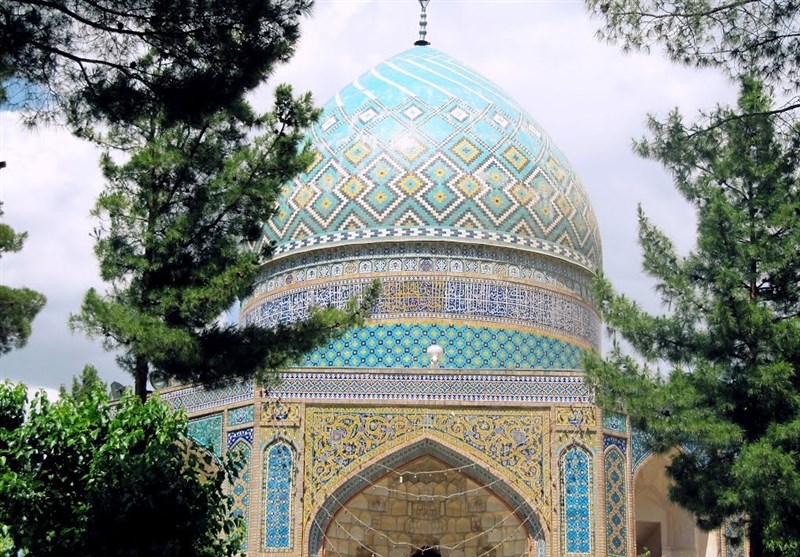 Source: Oruj Travel