Russian Specialists to Visit Iran's Fordow Nuclear Facility Soon: Report
TEHRAN (Tasnim) – Russian technical specialists are set to arrive this week at Iran's Fordow nuclear facility, a report said.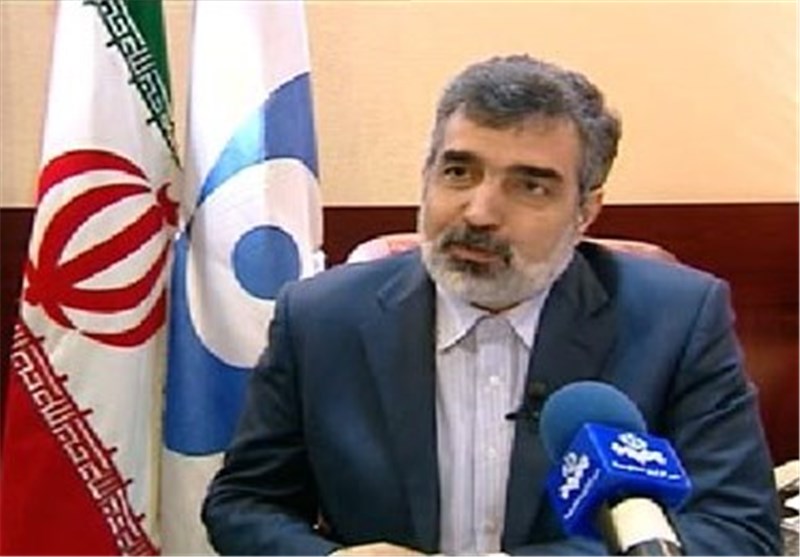 A delegation of Russian experts are scheduled to visit Iran's underground Fordow uranium enrichment facility on Sunday to implement an agreement between the two countries on stable isotopes, RIA Novosti news agency reported on Thursday.
Spokesman for the Atomic Energy Organization of Iran (AEOI) Behrouz Kamalvandi also confirmed this on Thursday, saying, "Today, we are at the stage of installing some equipment and Russian experts will arrive in Iran on Sunday to begin the installation work."
The two reached the deal on stable isotope last year.
Director General of the International Atomic Energy Agency (IAEA) Yukiya Amano said last January that Iran had removed "excess centrifuges and infrastructure" from the Fordow enrichment facility in line with its commitments under the 2015 nuclear agreement between Tehran and world powers.
Amano made the comment in a statement issued on the first anniversary of the implementation of the nuclear deal, known as the Joint Comprehensive Plan of Action (JCPOA).
Under the JCPOA, Iran is required to complete the removal of all excess centrifuges and infrastructure from the Fordow facility, within one year from Implementation Day, and to transfer them to storage at the Natanz nuclear site under continuous IAEA monitoring.
Iran and the Group 5+1 (Russia, China, the US, Britain, France, and Germany) reached the 159-page nuclear agreement in July 2015 and implemented it in January 2016.
Since the historic deal was signed in Vienna, the IAEA has repeatedly confirmed Iran's compliance with its commitments under the JCPOA, but some other parties, especially the US, have failed to live up with their undertakings.