One Detained as Saudi Troops Step Up Attack on Shiite Town
TEHRAN (Tasnim) – Saudi regime forces on Friday launched a fresh wave of attacks against a besieged town in Saudi Arabia's Shiite-populated Eastern Province, detaining one person.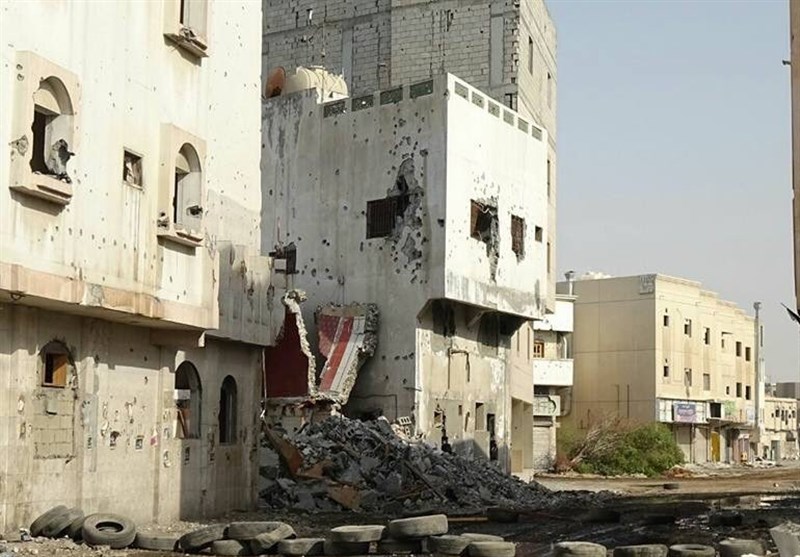 Saudi troops, equipped with heavy weapons, waged a new offensive against Awamiyah, located some 390 kilometers northeast of the capital, Riyadh, according to a report carried by Arabic-language Naba television network.
During the offensive, the Saudi forces raided residential areas in Awamiyah, destroying buildings and arresting a Saudi youth identified as Mohammed Johar.
Saudi troops launch such attacks every now and then in an attempt to strike fear into the hearts of Shiite Muslims there.
Qatif has been the scene of widespread anti-regime protests since 2011. The Shiite community there has been suffering from discrimination at the hands of the regime.