US Says Has No Evidence of Sarin Gas Used in Syria
TEHRAN (Tasnim) – US Defense Secretary Jim Mattis said Washington has no evidence to prove that the Syrian government used sarin gas against its civilians.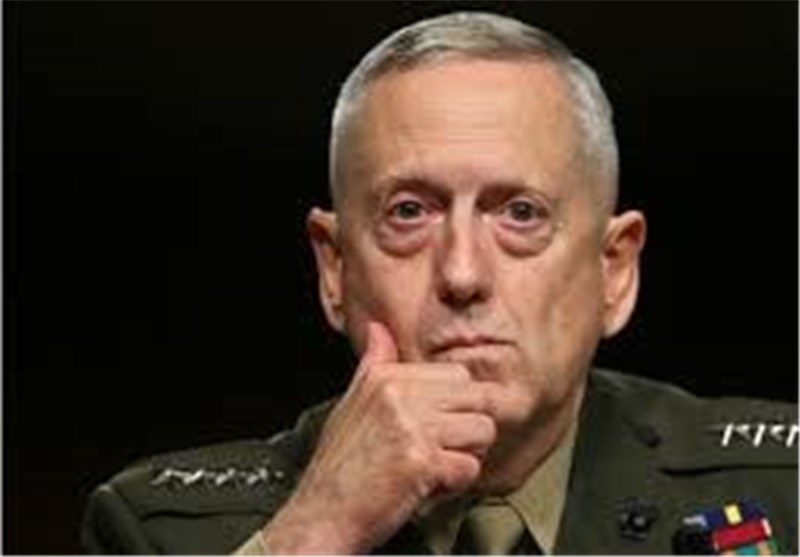 Mattis, speaking with reporters, said that the United States did not have evidence of sarin gas use.
"We are even more concerned about the possibility of sarin use, (but) I don't have the evidence," Mattis said, according to Reuters.
"What I am saying is that other groups on the ground - NGOs, fighters on the ground - have said that sarin has been used, so we are looking for evidence," he added.
Mattis did not provide further details on which reports on the use of sarin he was referring to.
The Syrian government has fiercely denied using or even possessing chemical weapons since the country's compliance with the Chemical Weapons Convention was certified by international observers in 2013.