Asian Indoor Athletics Championships: Iran's Moradi Takes Gold
TEHRAN (Tasnim) – Amir Moradi of Iran took a gold medal in the men's 1500 meters at the Asian Indoor Athletics Championships on Saturday.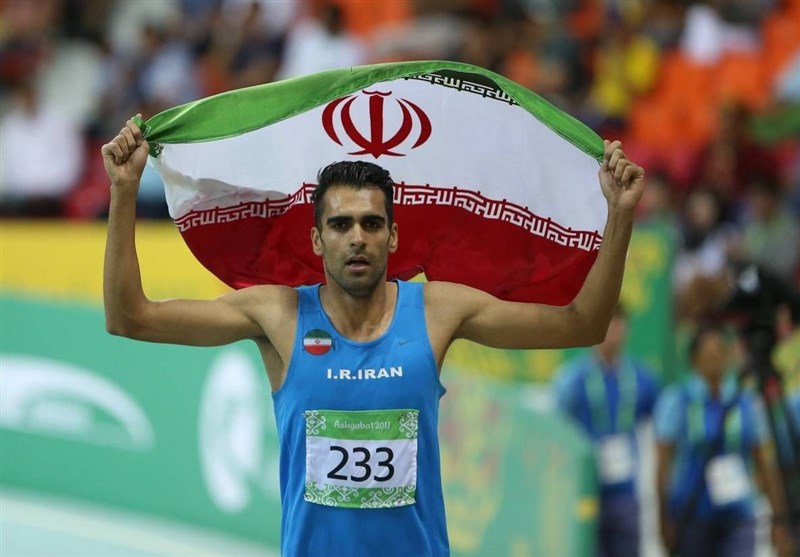 He won the gold medal with a time of 3:53.78.
The silver medal went to Qatari athlete Yaser Saleem Bagharab who clocked 3:53.92 and Iran's Ali Fahimi won the bronze with 3:54.00.
Iran had already won four gold medals in the competition.
Hossein Keyhani in the men's 3,000 meters, Hassan Taftian in the men's 60 meters, Ali Samari in the men's shot put and Sepideh Tavakoli in the women's long jump pentathlon had already won three gold medals for Iran.
The eighth edition of the Asian Indoor Athletics Championships were held at the Aftab-e Enqelab Sports Complex in Tehran, Iran.
Iranians competed in the event with 39 athletes and won five gold, nine silver and 10 bronze medals.
Kazakhstan won the title with seven gold medals, four silvers and one bronze.
Qatar came third, winning four gold, three silver and two bronze medals.