Iran Dismisses Allegation of Role in Bahrain Pipeline Blast
TEHRAN (Tasnim) – Iran's Foreign Ministry rejected as baseless a recent allegation by Bahrain that a group claimed to be behind a pipeline blast on the island had links with Iran, recommending the Bahraini rulers to address their internal problems instead of shifting the blame onto others.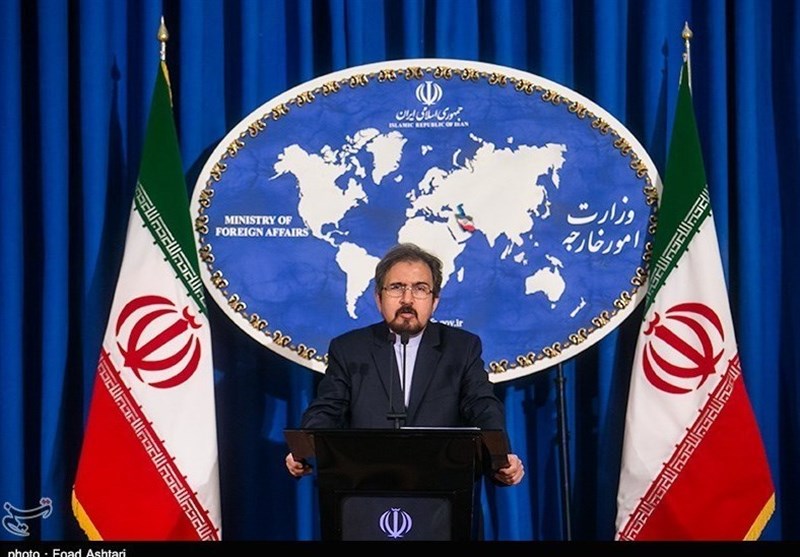 "It is better for Bahraini officials to establish serious dialogue with their people to put an end to the crisis in the country instead of raising worn-out claims, bringing up old and ineffective scenarios, adopting a security approach, and suppressing the legitimate demands of their people," Foreign Ministry Spokesman Bahram Qassemi said on Wednesday.
He also urged Bahrain's officials to avoid playing the blame game and misleading others and stop trying to resolve their problems and internal crises by resorting to illusions and clumsy measures.
Bahrain, a close ally of the US in the Persian Gulf region, has been witnessing protests against the ruling Al Khalifa dynasty since early 2011, with Manama using heavy-handed measures in an attempt to crush the demonstrations.
Scores of Bahrainis have been killed and hundreds of others injured and arrested in the ongoing crackdown on the peaceful demonstrations.
Amnesty International and many other international rights organizations have frequently censured the Bahraini regime for the rampant human rights abuses against opposition groups and anti-regime protesters.