Iran Held by Belgium at Indoor Hockey World Cup
TEHRAN (Tasnim) – Iran was held to a 3-3 draw by Belgium at the men's International Hockey Federation (IHF) Indoor Hockey World Cup.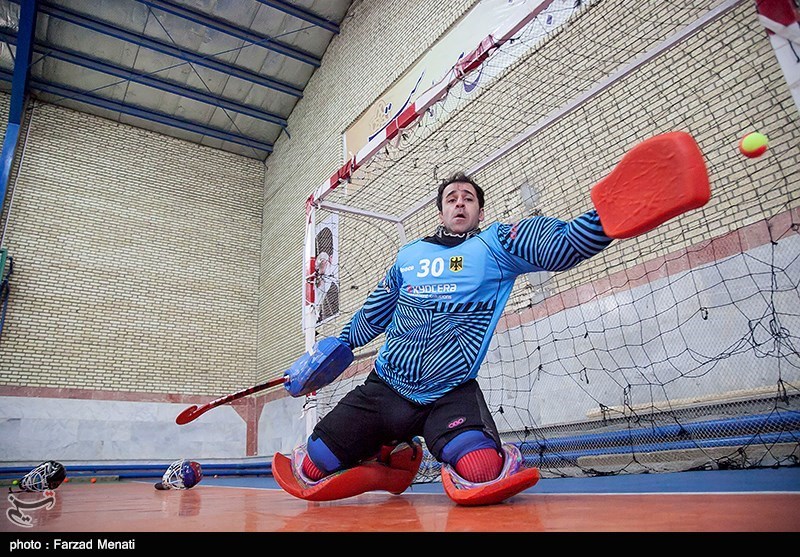 The Iranian team started the event with a 5-1 win over Switzerland in Group B and drew 3-3 with Belgium.
Iran, the only Asian representative at the tournament, will face Austria and South Africa in the group second round.
The 2018 Men's Indoor Hockey World Cup is the fifth edition of this tournament and played from 7 to 11 February 2018 in Berlin, Germany.
The Netherlands is the reigning champion, but is not expected to be able to defend its title due to its poor performance at the 2016 European Indoor Championship.