Jame Mosque of Qazvin: One of the Oldest Mosques in Iran
February, 09, 2018 - 18:44
TEHRAN (Tasnim) - Jameh Mosque of Iran's northern city of Qazvin, located in "Dabaghan" neighborhood is a safe haven for the believers and an unparalleled treasury of Iranian artistry of the Islamic period.
A thousand-year-old serenity reigns over the beautiful Iranian mosques that entice just everyone with their plain sublimity.
A majestic portal in Qazvin's Sepah Street welcomes thousands of visitors to the mosque. Upon entering the open portal, your eyes meet the vestibule of the mosque which is decorated consummately with the art of muqarnas. The geometric tilework of the ceiling creates a nexus of patterns known as Bannai script.
Going past the vestibule, one encounters a lonely mulberry tree in a large hall. The blue sky has a peculiar symmetry with the entrance, arches and the delicate tilework of the mosque. Light enters the mosque through the latticed windows on the wall of the eastern Iwan and creates an extraordinary atmosphere. In addition, the ceiling with Shamseh ornamentation and azure tileworks gives a palatial look to the building.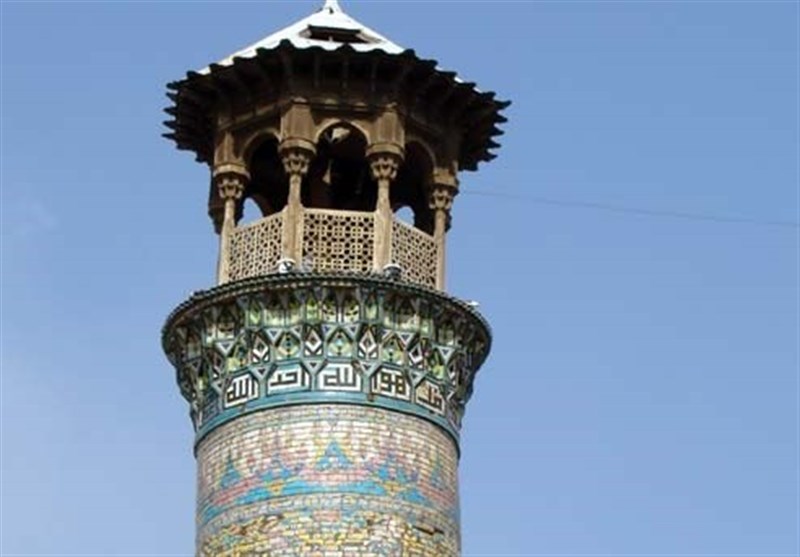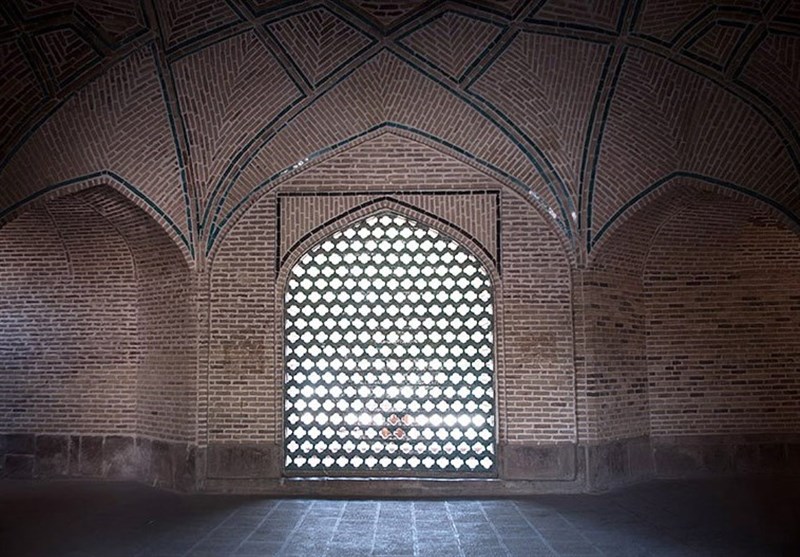 Two entrances in the northern and southern side lead you to the enchanting courtyard of the mosque. A hexagonal marble fountain pool and its surrounding gardens full of mulberry and elm trees invite the visitors with their fresh and lush appearance to chat under their shadows or simply sit and enjoy the stillness and peacefulness of this magnificent edifice.
The two-story southern Iwan at Jameh Mosque of Qazvin whose ceiling height is about 14m is more spacious than the other Iwans. Gonbadkhaneh (the dome of the mosque together with its lower space) is located at the back of the Iwan and is adorned with white and azure tiles.
Source: Tours in Iran