Iran Never to Lose Indigenous Missile Technology: Parliament Speaker
February, 09, 2018 - 15:36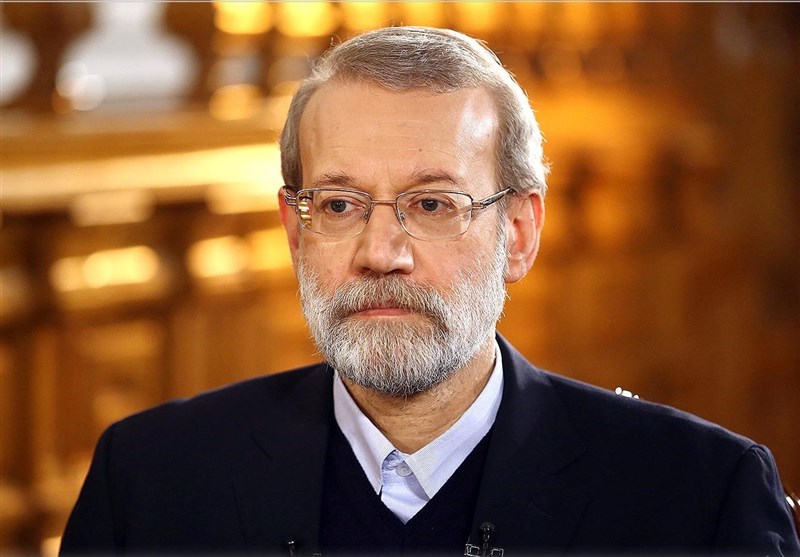 TEHRAN (Tasnim) – Iranian Parliament Speaker Ali Larijani reiterated the country's policy not to negotiate with foreigners about its defense capabilities and said the Islamic Republic would never lose the "indigenous" missile technology.
The enemy says that Iran should not build missiles because it seeks to undermine the country's security, Larijani said in a speech in the central province of Isfahan on Thursday night.
"They (enemies) should be aware that the (Iranian) missile technology is indigenous and cannot be taken from the hands of the Iranian nation," he noted.
He further pointed to enemies' attempts to destroy Iran's national interests and said they are trying to hamper "the great movement" of the 1979 Islamic Revolution.
However, the enemies' plots against the Islamic Republic will be foiled by the Iranian nation's unity, the parliament speaker said.
Iran has always stressed that its military might and test of missiles is an issue relating to the defense of its territorial integrity and has nothing to do with the JCPOA, the nuclear deal reached between Tehran and the Group 5+1 (Russia, China, the US, Britain, France, and Germany) back in July 2015.
Iran has also underscored frequently that its military might poses no threat to other countries and that the Islamic Republic's defense doctrine is entirely based on deterrence.
Back in October, Leader of the Islamic Revolution Ayatollah Seyed Ali Khamenei said in a gathering of new Army officers that vigorous efforts to boost Iran's power is a non-negotiable issue, warning that the enemies attempt to counter Iran's national might because they see this as a nuisance.