IOC Apologies to Iran over Samsung 'Misunderstanding'
TEHRAN (Tasnim) - Pyeongchang Olympic organizers said they had apologized to Iran on Friday after a diplomatic furor over its athletes being denied special Samsung phones issued for the Games.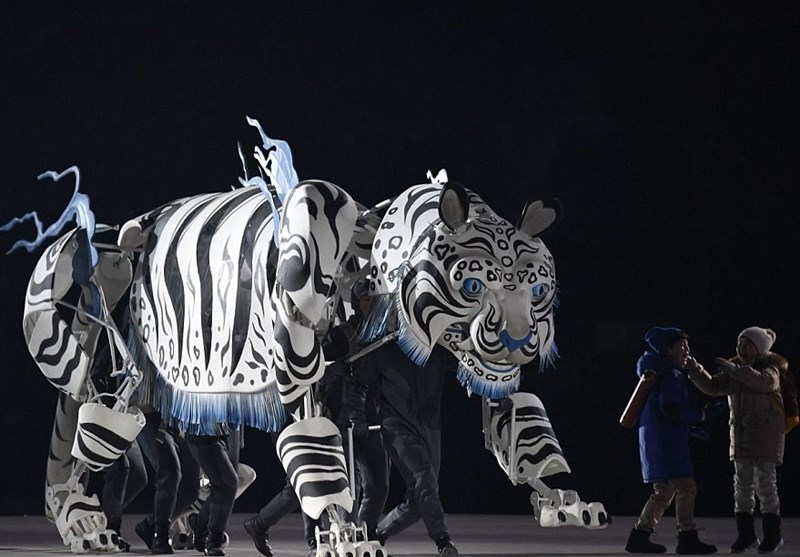 The head of the Pyeongchang organising committee, Lee Hee-beom, confirmed he had written to the Iranian team "to apologies for the misunderstanding".
The problem started on Wednesday, when Games organizers said Iranian and North Korean athletes would be refused the Galaxy Note 8 devices from sponsor Samsung, loaded with essential logistical and competition information.
Although the organizers later backtracked, it sparked anger in Iran, where Samsung has a major commercial presence, and its athletes refused to accept the phones until there was a full apology.
The source of the misunderstanding was not explained, Daily Mail wrote.
The committee had initially claimed the phones were denied "because of existing UN sanctions", even though all UN sanctions on Iran were lifted in 2015 apart from those linked to arms and nuclear technology.
Samsung billboards and flagship stores are seen all over Iran, and the South Korean company has sponsored many large-scale cultural events, including the current exhibition at the Tehran Museum of Contemporary Art.
Samsung sought to distance itself from the spat, saying in a statement that it was "not responsible for the distribution of the phones" and referring questions to Olympics organizers.