Iran Coach Nazemasharieh Expects Title in AFC Futsal Championship
TEHRAN (Tasnim) – Iran futsal coach Mohammad Nazemasharieh says they have to meet expectation in the 2018 AFC Futsal Championship with winning the title.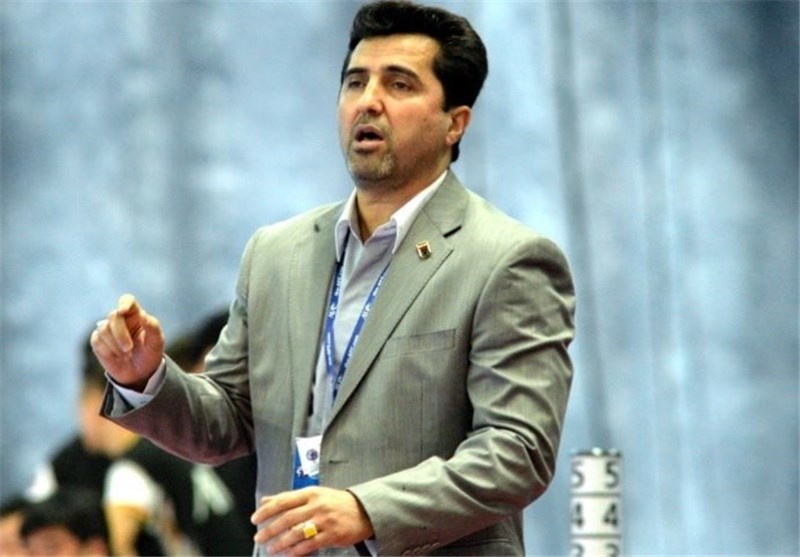 Iran sealed a 13th final appearance in the AFC Futsal Championship with a 7-1 win over Uzbekistan at the Xinzhuang Gymnasium, New Taipei City on Friday.
"Our main target was the final, and just after this game, our work has now begun. Because that it what everyone in Asia is expecting us to reach the final," Nazemasharieh told the-afc.
"We are third in the world, and we have to live up to that expectation," he added.