Hamas Leader Calls Resistance Movement Legacy of Islamic Revolution
TEHRAN (Tasnim) – A senior leader of the Palestinian Islamic Resistance Movement, Hamas, offered his congratulations over the anniversary of the 1979 Islamic Revolution and said it left "a priceless legacy" for the anti-Israeli Resistance movement.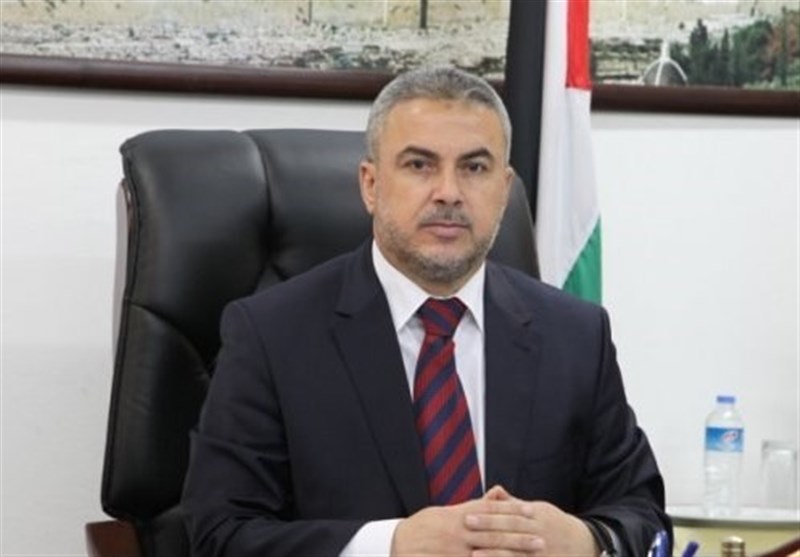 "In fact, the Islamic Revolution of Iran is the main supporter of the poor and the Palestinian causes," Esmaeil Rezvan said in an interview with the Tasnim News Agency.
"The revolution has left a priceless legacy for the resistance movement in the (Middle East) region," he noted.
He further praised the Iranian people and said they have been able to save their country from following the policies of the US and other hegemonic powers.
The Iranian nation toppled the US-backed Pahlavi regime 39 years ago, on February 11, 1979, ending the 2,500 years of monarchic rule in the country.
The revolution, led by the late Imam Khomeini, established a new political system based on Islamic values and democracy.
Every year Iranians mark the anniversary of their Islamic Revolution from February 1 to 11, known as the Ten-Day Fajr (dawn) ceremonies.
February 1, 1979, was the date when Ayatollah Ruhollah Khomeini returned from exile in Paris to Tehran.