Turkey to Finish Wall along Iranian Border by Spring 2018
TEHRAN (Tasnim) - Turkey has finished more than half of a 144km-long wall along its shared borders with Iran and will complete it next spring, the firm building the barrier announced, noting that the construction process is slow due to weather condition.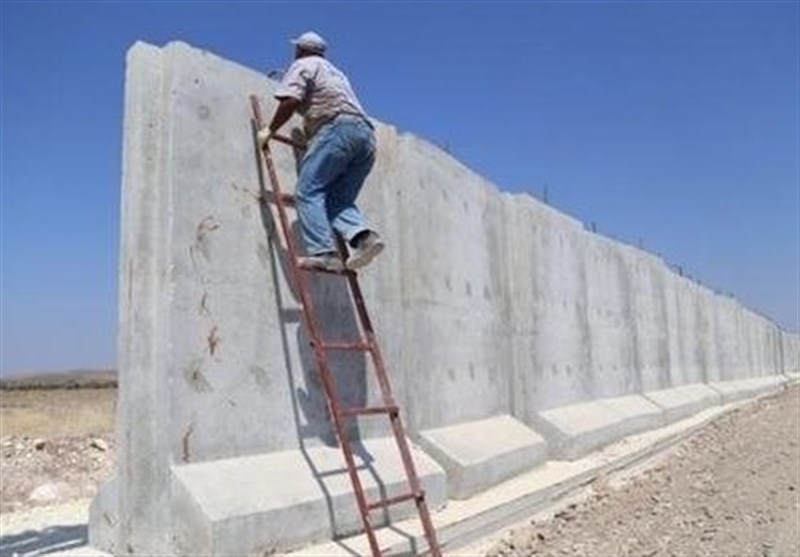 "Because of weather condition in the winter season, the wall construction process is very slow," Ergun Turan, Turkey's state housing developer (TOKI) president said.
He has said in January 2018 that the construction process has started in summer and 80 km of the 144 km wall has been completed.
Commenting on the construction of wall in borders with Syria, Turan said that "due to security issues, completion of this wall was delayed for a little while."
He said that the remaining 50 km of the Turkey-Syria wall will be completed soon.
In line with its measures to increase border security against the Kurdistan Workers' Party or PKK terrorist elements and combat smuggling and illegal border crossings, Ankara launched the construction project in 2015 to build 828 km (514 miles) wall in borders with Syria.
Turkey President Rajab Tayyip Erdogan said last year Turkey would build walls along its border with Iraq and part of the border with Iran similar to Syria.