Turkish Army Chopper 'Shot Down' in Hatay in Turkey's Southeast: Erdogan
TEHRAN (Tasnim) - One chopper belonging to the Turkish Armed Forces was shot down in the southeastern province of Hatay during Turkey's Operation Olive Branch, Turkish President Recep Tayyip Erdogen confirmed on Feb. 10, speaking in Istanbul.
February, 10, 2018 - 17:20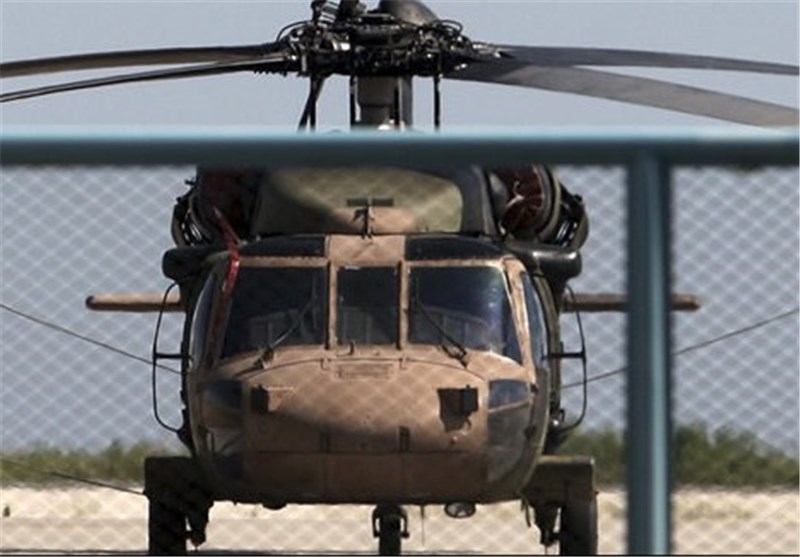 Erdogan also said the perpetrators 'will pay a heavy price' for downing the Turkish helicopter, and that losses such as the chopper incident were expected to happen in battle time, Hurriyet Daily News reported.
Meanwhile, at least 1,141 People's Protection Units (YPG) militants have been "neutralized" since the beginning of Turkey's "Operation Olive Branch" in Syria's Afrin, the Turkish General Staff said on Feb. 10
Turkish authorities often use the word "neutralized" in their statements to imply the militants in question either surrendered or were killed or captured.
In a statement, the military said the Turkish Armed Forces had "destroyed" 36 YPG targets and "neutralized" 79 YPG militants in airstrikes that were carried out overnight on Feb. 10.
On Jan. 20, Turkey launched "Operation Olive Branch" to clear YPG militants from Afrin in northwestern Syria.